Justin Partridge's THE TOM CLANCY CHRONICLES returns with a review of Ubisoft's insanely playable and deeply weird THE DIVISION 2!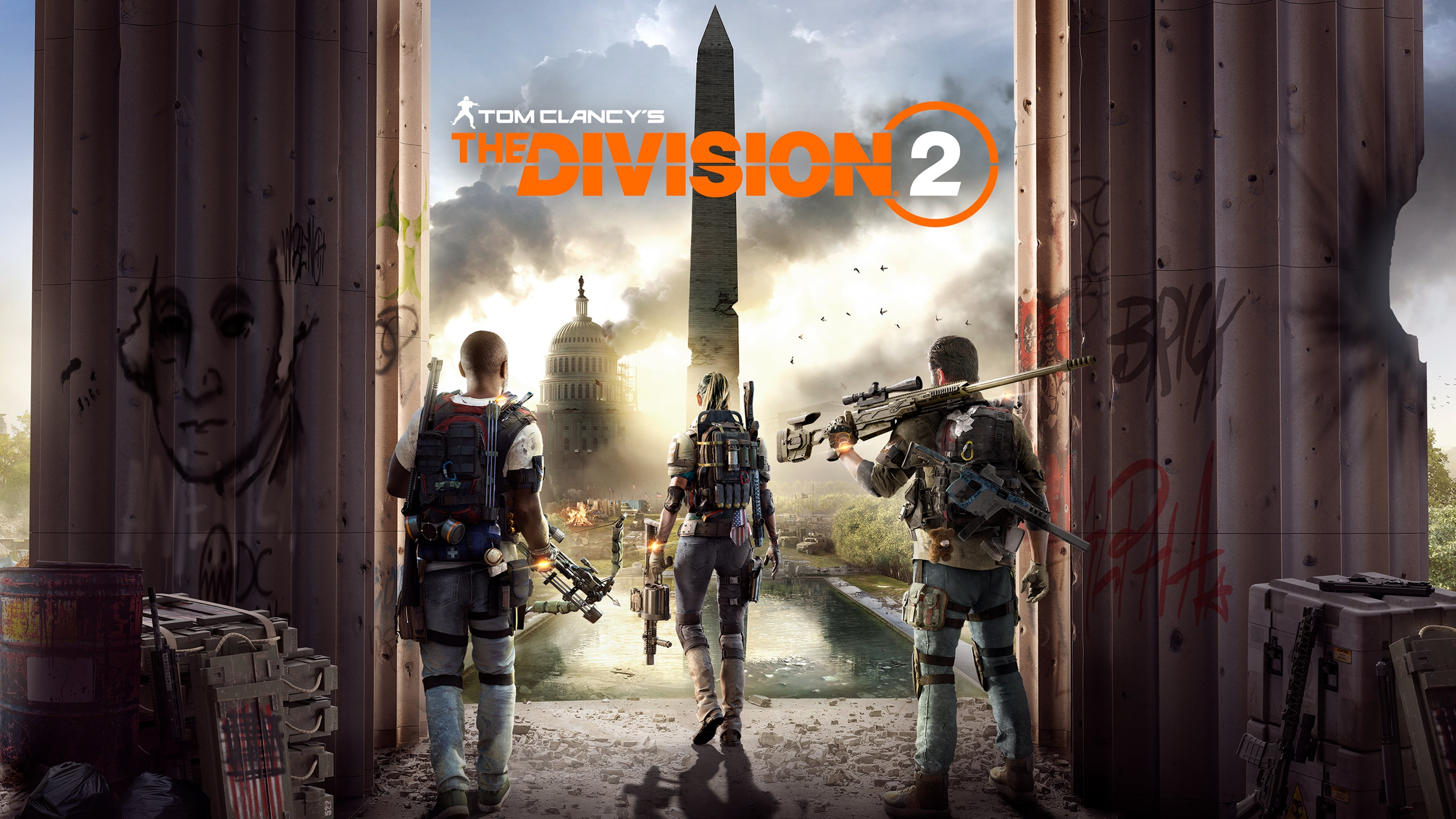 The Division 2 builds on the first game and moves the series in the right direction, plus the road map for the coming year is full of awesome content.
There's a lot to process post E3 2018. Here are the games that have Rogues Portal Staff excited to pick up their controllers in 2018 and beyond!