Fun, funny, and intriguing, Dial H For Hero #1 is definitely worth a read.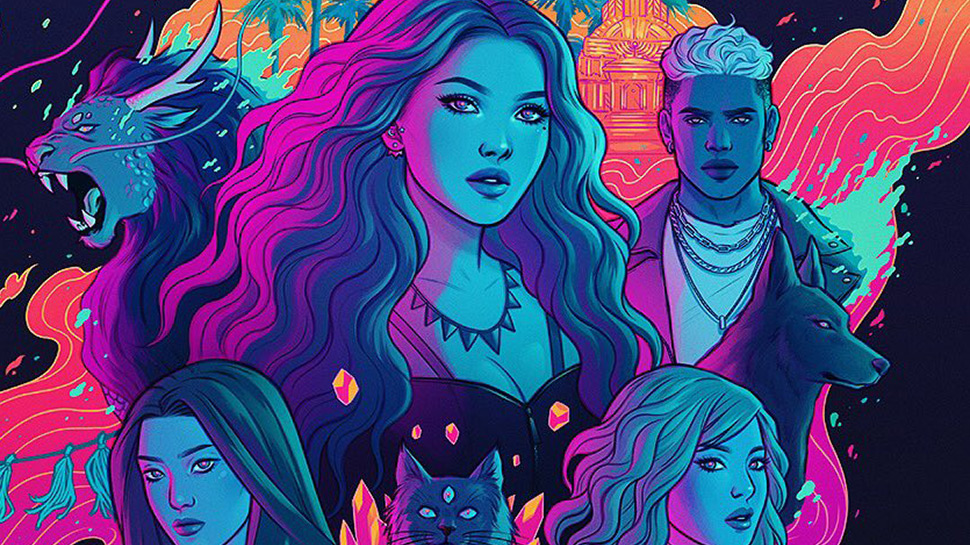 Writer: Sam Humpries Artist: Jen Bartel Colorist: Nayoung Wilson Layouts: Paul Reinwand Letterer: Jodi Wynne Covers: Jen Bartel, Fiona Staples Publisher: Image Comics Blackbird,
What happens when the most powerful weapon in the galaxy is given to a psychopath? Batman: The Dawnbreaker provides an answer.