Physical enhancements. Superior intelligence. Healthy and longer lifespan. Genetic study and manipulations have made remarkable strides in the last decades.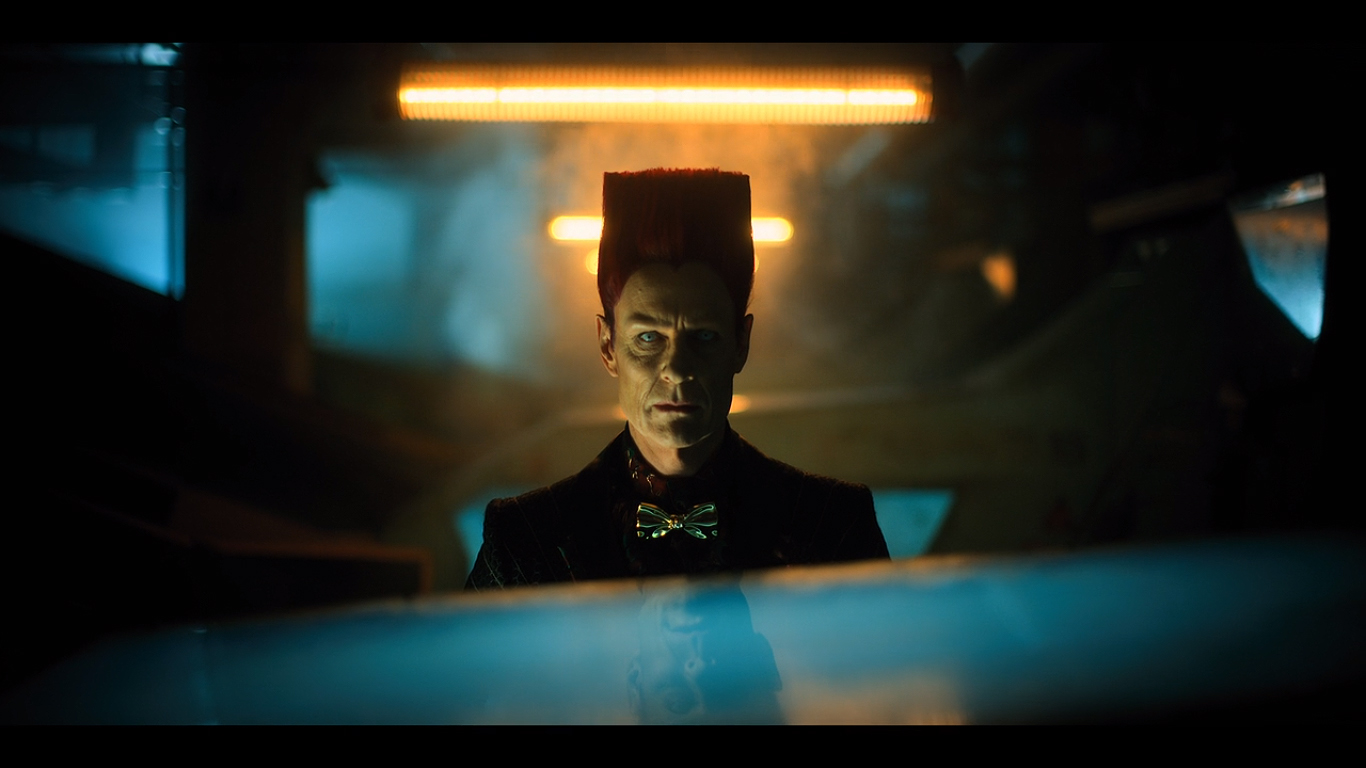 Man With My Face picks up right from the end of the last episode. Things are escalating. New players are getting involved and to what end is still unclear.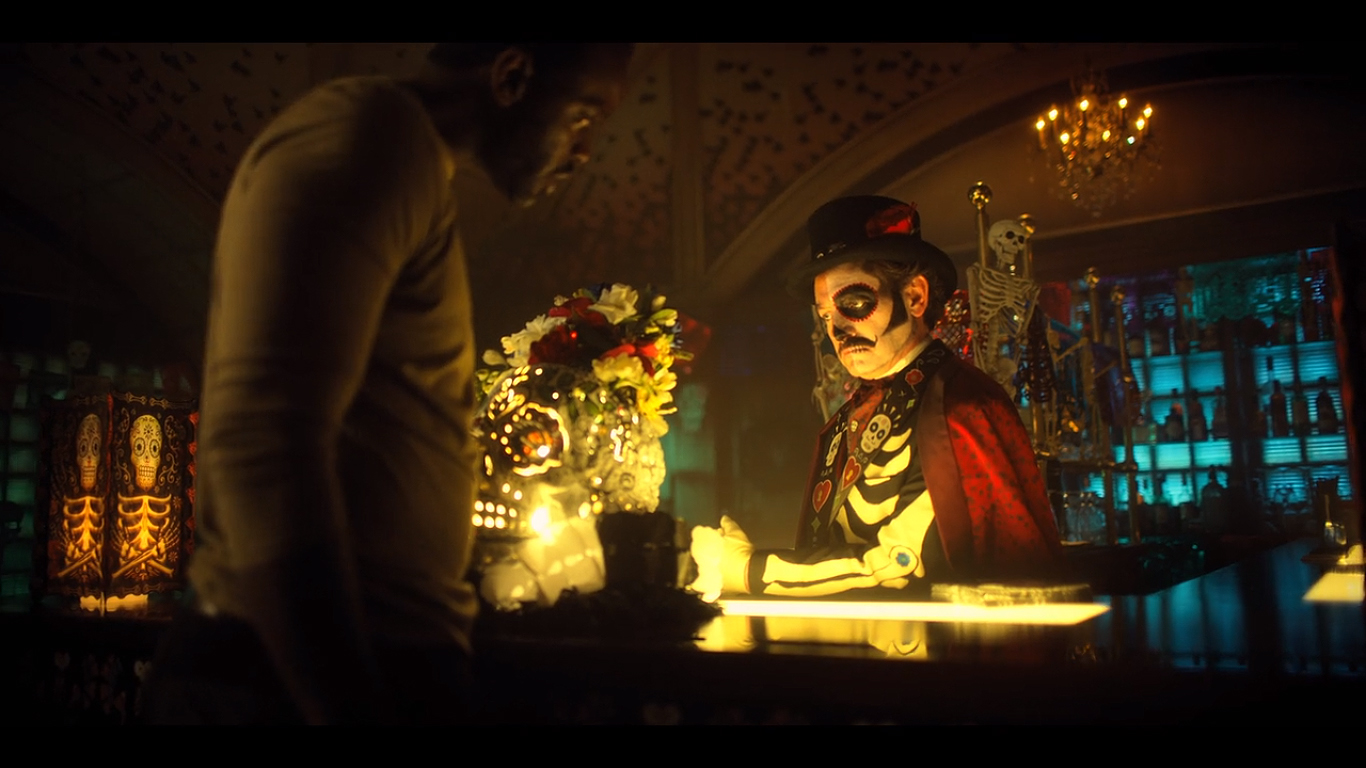 There is still so much to learn about Kovacs, the Envoy, but add this Ryker character, and that's reason enough to select Altered Carbon's next episode.