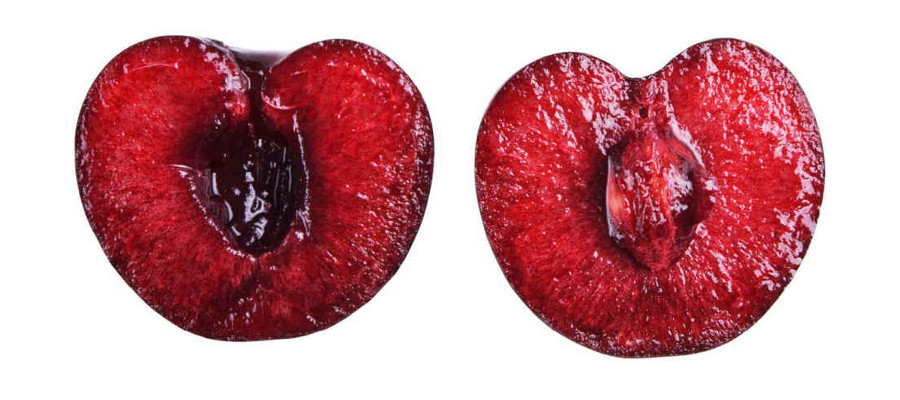 SPLIT
Editors: Katie West and Jasmine Elliott
Genre: Nonfiction
Publisher: Fiction & Feeling
A review by Mark Jones
SPLIT: true stories about the end of marriage and what happens next is a collection of essays from a range of writers about their experiences of divorce. Traditionally, divorce as a topic seems to either fall into taboo or full on hyperbole and blame. What went wrong? Who did what? You poor thing. SPLIT shows a different, more human side, or more accurately 16 different human sides. Divorce can be inevitable, liberating, or a necessity. Like marriage, divorce can just be two people doing the right thing.
That's not to say that the book shies away from heartbreak and pain. From Chip Zdarsky's crying through pre-Shrek movie trivia to Sarah Rose Sharp's battle with alcohol addiction, some of these stories hit hard. On a number of occasions, I found myself needing time away from the book. I always came back.
If there's a recurring theme that binds the different strands of SPLIT together, it's one of hope and optimism. Yes, there are regrets in these stories, but everyone involved describe the positives since their divorces. This might be finding love again, seeing their children grow up in a happier environment, or escaping a bad situation. Some were reasons I had never considered.
Beyond the variety of topics, each writer is allowed to take their own approach to telling their story. No two stories feel alike in form or content. Each writer finds the right format for what they want to highlight. Partly this comes from choosing writers from different backgrounds. Various relationship types, family units, religions, sexual identities, and kinks all find a place in SPLIT. It also comes from allowing the essays to take the form they need and not trying to force them into a specific style. Credit must be given to the editors, Katie West and Jasmine Elliott. Firstly for bringing this group of contributors together, and secondly for allowing them to retain their own voices.
SPLIT is a really strong start from publisher Fiction & Feeling, and I'm already looking forward to the follow up, Becoming Dangerous.
Verdict
Buy It. SPLIT is filled with humanity and honesty on a rarely discussed subject. Each writer approaches their story in their own way, while the book still feels cohesive as a whole. By the end, the word I was thinking wasn't split, it was hope.