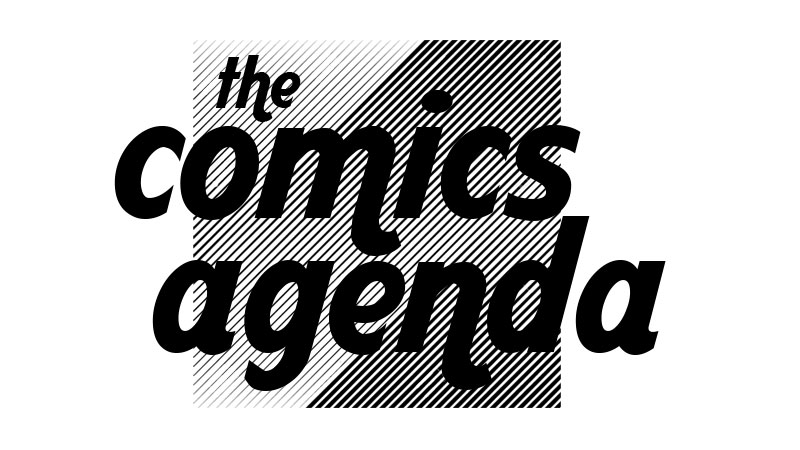 Special Edition The Comics Agenda 90: Interviewing the creative team from Crowded
Do not be alarmed your week did not disappear before your eyes. It is only Tuesday not Friday.
In this Special Edition episode we got the chance to sit down with part of the creative team from the upcoming Image Comic, Crowded.
Christopher Sebela, Ro Stein and Ted Brandt join us to talk about the creation of the book, their creative process, and what to expect from the series. Give it a listen and make sure on Wednesday August 15th you head out to your local shop to grab your copy of Crowded #1
As always we are available on Itunes, Stitcher, and Google Play.
Listen, Enjoy and Subscribe.
The Comics Agenda is hosted by Anelise (Twitter@Anelise.Farris ), Michael (Twitter@mokepf7) and Greg (Twitter@Comicsportsgeek). We discuss new comic book releases each week, in addition to breaking news, movies, and tv. You can reach us on Twitter @TheComicsAgenda or email us at TheComicsAgenda@gmail.com