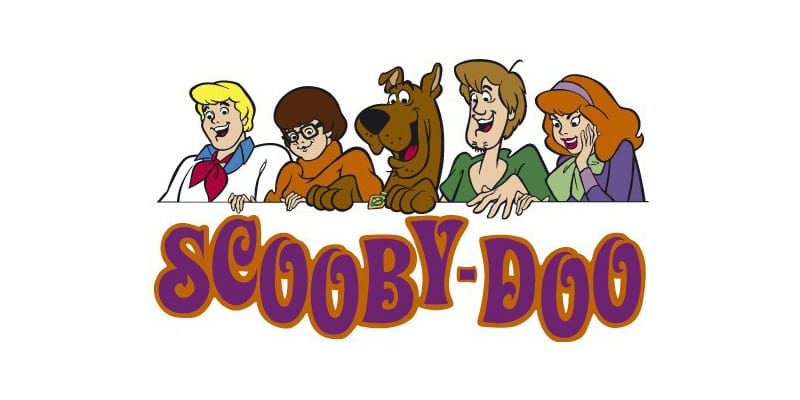 Scooby Dos or Scooby Don'ts, the oddly specific podcast that's going through all Scooby Doo media, is moving off of Rogues Portal. Creators Amelia and Billy have been hosted on Rogues Portal since the site's creation. The Scooby-Doo loving duo would like to thank Rogues Portal for the platform it provided but it is time to part ways due to changing circumstances. And the need to split up and look for clues.
Listeners can follow Scooby Dos or Scooby Don'ts on the podcast's solo WordPress page, on Twitter at @scooby_dos, and can subscribe through either Google Play or iTunes for mysteries that are still coming twice weekly on Tuesdays and Friday.
From Scooby Dooby us, to Scooby Dooby you, Rogues Portal, it's been a spooky blast.