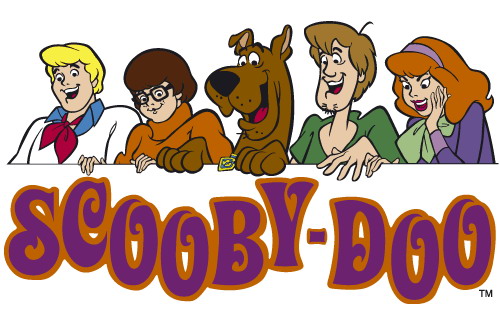 iTunes Download
Google Play Download
Hosts: Amelia (@FatalAmelia) and Billy (@thebillyseguire)
Air Date: 2017/01/06
It's time for Scooby Dos or Scooby Don'ts! An oddly specific podcast that painstakingly goes through all Scooby Doo media for those to Scooby Do absolutely, or Scooby Don't under any circumstance.
Mystery 92 of Scooby Dos or Scooby Don'ts is yet another globe-trotting affair! They've gone straight from China to Venice, Italy, because I guess these kids are fabulously rich and don't have to go to high school ever! Must have a nice life to live. Though, they tend to bump into some strange characters. This week it's a ghostly gondolier. What else was it going to be in Venice?
Feeling generous? Rate and review us on iTunes! Any little bit helps!
New mysteries every Tuesday and Friday!