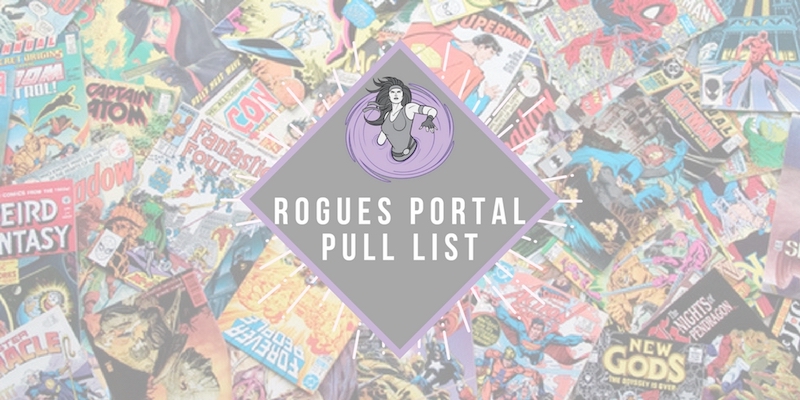 It is Wednesday my dudes! That means it's time to peek inside our boxes and see what's new on the Rogues Portal Pull List for September 6th. Every week we compile a list of comics that have us excited. Tons of comics hit the shelves each week and it's our job to find the best ones. So here's what's we're getting and what you should check out today!
---
Rogues' Essentials
Made Men #1
A new comic inspired by the classic Frankenstein tale? Count me in! – Anelise
A new series about a cop getting revenge? Okay, not bad. She's decended from Dr. Frankenstein and brings back her squad? Holy Crap! – Josh
---
Anelise's Picks
Shade The Changing Girl #12
Shade the Changing Girl never lets me down. Each issue is philosophical and whimsical and gorgeous, psychadelic fun!
---
Josh's Picks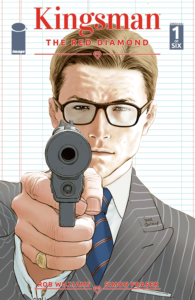 Kingsman The Red Diamond #1
A new Kingsman series in time for the new Kingsman movie? What more do you need?
---
Graphic Novels
Poppies Of Iraq HC
As a person of Iraqi origins, I tend to want to absorb any narrative that includes Iraq in it. Plus, add in a bit of identity issues, diaspora, and a female lead: I am totally sold. – Hafsa

Thanks for checking out the latest Rogues Portal Pull List! We'll be back on September 13th showing off what we have in our boxes!