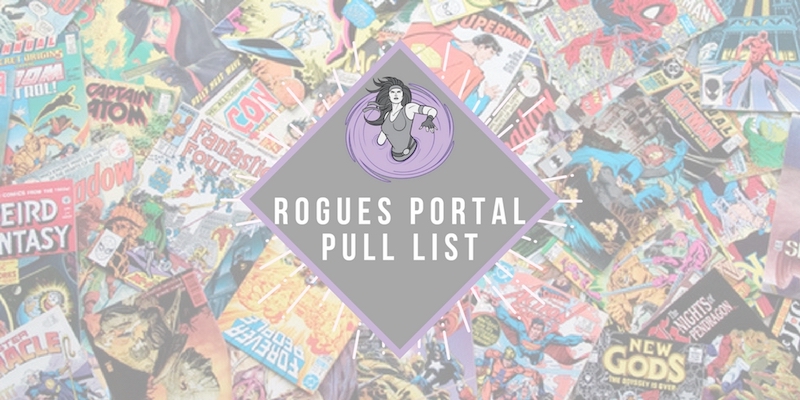 Welcome back to another edition of the Rogues Portal Pull List, and I am your host with a ghost. His name is Gordon. Anyways, it's time to peek inside our boxes and see what's new on our pull list. Every week we compile of list of new comics that have us excited for August 30th. Oodles of comics hit the shelves each week and it's our job to find cream of the crop. So here's what's we're getting and what you should check out today!
---
Anelise's Picks
X-Files Origins II Dog Days Of Summer #3
Mulder and Scully are as awesome young as they are old, and I love how this series appeals to readers of all ages.

---
Greg's Picks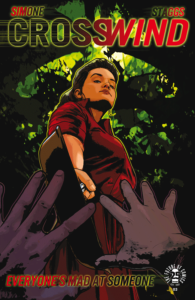 Crosswind #3
After an iffy start with issue 1, the second issue brought it to what I expect from this team. I'm hoping that issue #3 will continue that trend.

Saga #46
It is SAGA! If you aren't reading it then catch up!

Uncanny Avengers #26
The tie ins are over and once again the team has to decide what their mission is.

---
Josh's Picks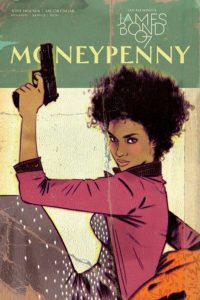 James Bond Moneypenny #1
A story about M's secretary and bodyguard Moneypenny? The lady we've seen 007 flirting with in the office for decades? Sign me up!

Rapture #4
This is the final issue of this series. The Geomancer, Punk Mambo, Shadowman, and Ninjak have one last chance to stop the being called Babel from escaping the Deadside and reaching Heaven. A british ninja working with magic users to fight a god-like being? Sign me up!

---
Graphic Novels
Dregs Volume 1 TP
Combining horror, social critique, and crime-noir all in one, The Dregs is a fantastic thought-provoking feat. – Anelise
Sun Bakery Fresh Collection TP
This graphic novel sounds yummy, looks interesting, and reads dynamically! Plus, it is made of multiple short stories. These are all the ingredients to make me want to read this, badly. Can't wait! -Hafsa

Thanks for checking out the latest Rogues Portal Pull List! Tune in next week, same Bat-time, same Bat-channel! We'll be back with another list of awesome comics for you on September 6th!