Writer: Hanif Abdurraqib

Publisher: University of Texas Press
Fans make the world go 'round. This may sound facetious, but it begs thinking about for a minute. Without the unadulterated passion that people from all walks of life feel for art in any form, across geography, and culture, our world would be a tamer, blander and less colorful place. Hanif Abdurraqib seals this argument with every book he writes, combining childlike enthusiasm with writing chops and hard-won knowledge to create something that shines like polished gems on a surface of clay.
His third book appears, at face value, to be about a legendary New York hip-hop collective. The "notes" in his title are deceptive, though, because they encompass so much more. By trying to explain why he has always loved A Tribe Called Quest, Abdurraqib manages to give us insights not just about himself but about the evolution of hip-hop, its place in the world today, and the very nature of fandom.
For cursory listeners, this is eye-opening stuff because only a true fan can separate hype from the substance, especially in a genre prone to chest-beating and overt narcissism. For those already familiar with the Tribe's legacy, Abdurraqib's musings come with context, allowing for shifts in perspective from a bird's eye view to a microscopic one. Either way, what he ends up doing is he gives readers a history lesson, love story, and cultural critique all rolled into one.
Writing about music is always hard because so much of that art form is intangible. In the hands of a skilled writer, however, it becomes easy to identify touchstones and tricks, pulling aside curtains to show us how talented musicians pull something off. Abdurraqib uses his own introduction and gradual exposure to the Tribe's music to track how they managed to meld jazz and funk in a manner that appealed to him as well as to his parents — rare at a time when adults were viewing rap with distrust and politicians were convinced it had no place in society.
There is a chronological approach here, from the early collaborations between Q-Tip and Phife Dawg to the slow burn of their pioneering People's Instinctive Travels and the Paths of Rhythm and iconic The Low End Theory to their bittersweet final release, We Got It from Here…Thank You 4 Your Service after Phife's death in 2016. In between come the asides on the Tribe's short-lived Native Tongues project that inspired generations of rappers to move beyond the sound and subject of New York City, on the complicated relationship between Q-Tip and Phife Dawg, on growing old and re-evaluating the music of one's youth. Through it all burns Abdurraqib's intelligence and undeniable grasp of where the Tribe fits into a larger world of politics, race, identity, and sociology.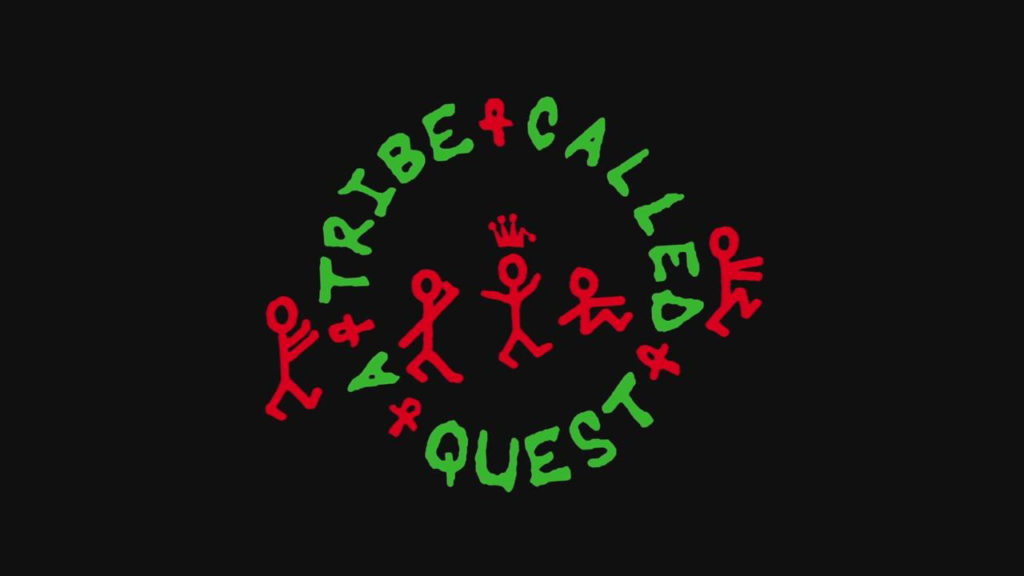 Fans who stick to a musician, artist, or filmmaker for an extended period of time are usually rewarded with front-row seats to performances that wax and wane, and they are informed not only by the growth of the artists but by their own personal development. There are pros and cons, naturally, because there are often more acts of self-indulgence than masterpieces. The question to be asked, then, is whether or not it is worth it. Abdurraqib's three-decade-long love affair with A Tribe Called Quest is proof that being an obsessive fan can be frustrating at times but it's also almost always life-changing.