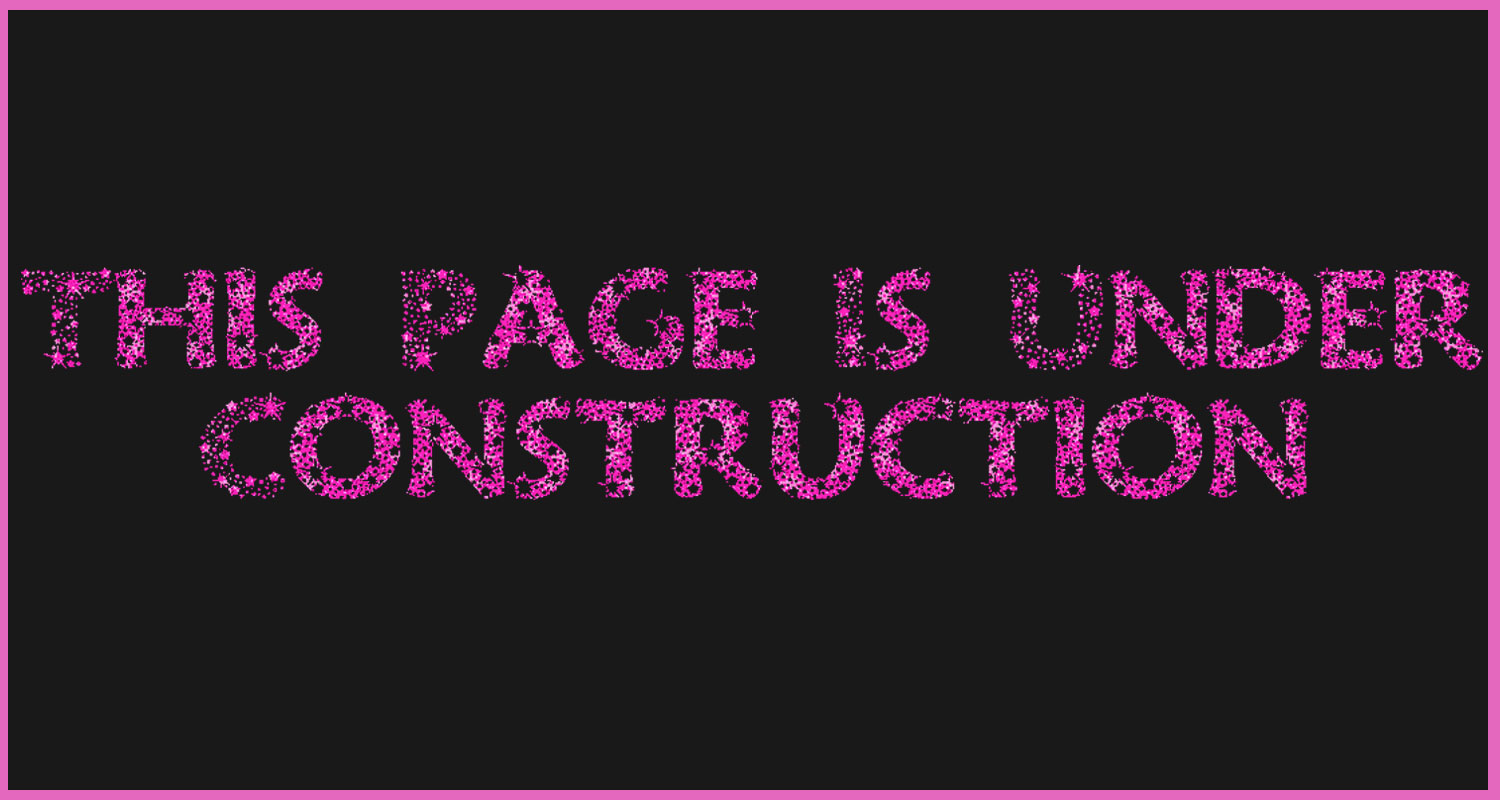 Each episode of This Page Is Under Construction features a new guest discussing their Angelfire and/or Geocities web site from when they were growing up. We'll talk about the theme, the content, the following and more.
We talk to Chris Bernhard, one of the organizers of Saskatoon Expo as he talks to us about the beginnings of the internet and his first love: music.
Take a listen and if you'd like to be a guest on the show, email stephanie@roguesportal.com.
Find us on Twitter:
Chris – @copf2f
Stephanie – @hellocookie