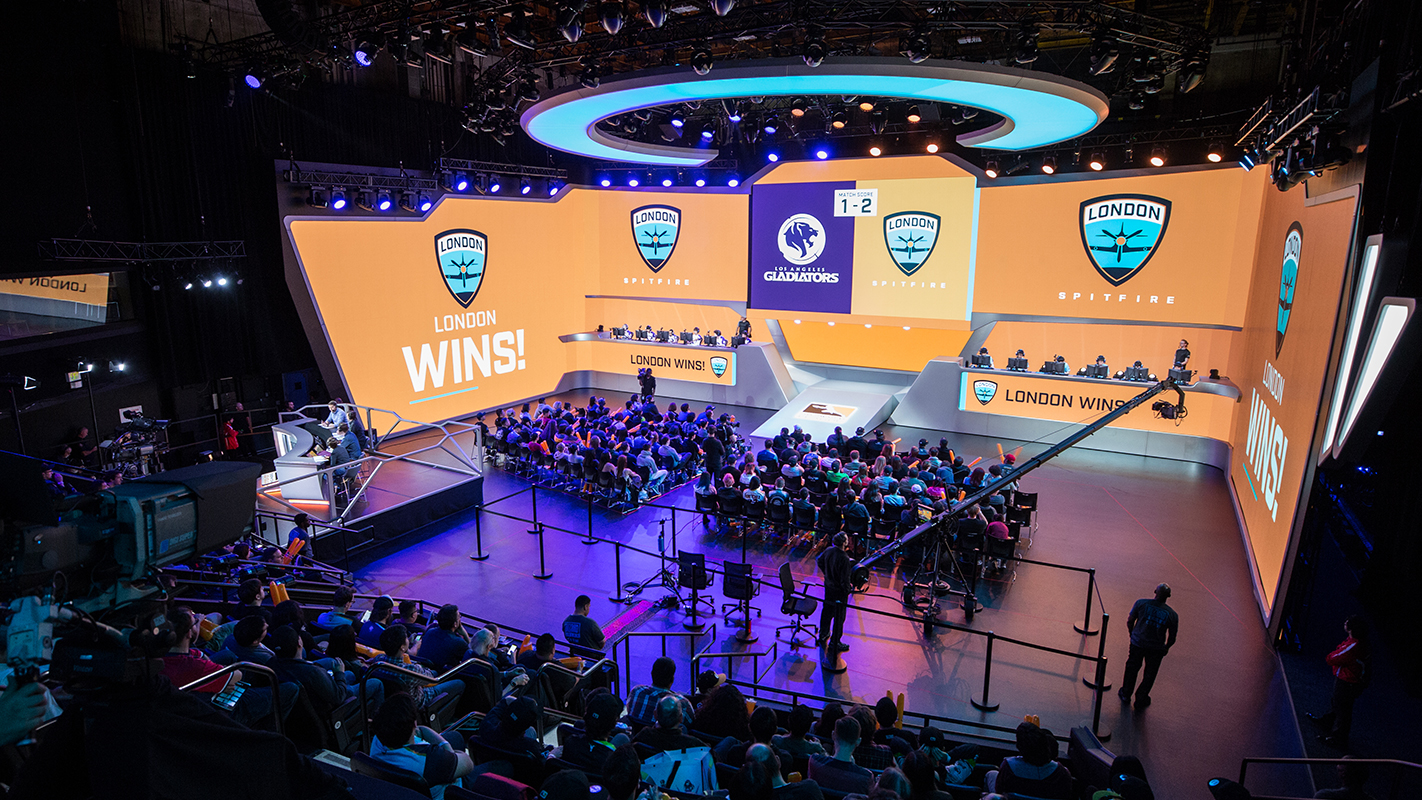 Following the roaring success of the inaugural season of the Overwatch League, the league is expanding with eight additional teams for Season 2. Logos, names and rosters have yet to be announced for the new teams, but cities have been. Here are the new teams that will take the stage in Burbank, CA for Season 2:
Atlanta, GA
Washington D.C.
Toronto
Vancouver
Paris
Guangzhou, China
Hangzhou, China
Chungdu, China
While we still don't have team names or anything like that, there is still quite a bit to unpack here. First off, only two new teams hail from the USA, and both represent metro hubs on the east coast. I am shocked there isn't a new west coast presence, like say Seattle, which has not only a growing reputation and population, but is also home to tech conglomerates such as Microsoft. There are also going to be two Canadian teams, which is an absolute pleasant surprise. Canada has a great esports scene. Most of the additions come from China, with each team being backed by a pretty significant amount of money from telecom companies there. This is a huge shock, because the only Chinese team in Season 1, the Shanghai Dragons, had a record of 0-40, one of the worst season records of any professional sports team period.
The biggest disappointment though? No South American team. In Overwatch League Contenders, effectively Overwatch Minor Leagues, teams like paIN Gaming and Brasil Gaming House field some of the best players and have great followings in the region. Hopefully in Season 3 there will be more teams added, including at least one in South America. While physical locations are only kind of relevant for this season, starting in Season 3 teams will be playing in their home arenas for part of the season. It will be interesting to see how things like jet lag and time differences effect the league as a whole.
This will also, most likely, bring sweeping changes to the format and structure of the league. In Season 1 each team of the 12 teams played 2 matches a week, for a total of 12 matches to watch between Wednesday and Saturday throughout the Season. Adding eight teams will bring the total matches per week to 16, with 4 matches being played each day. That is… a lot of Overwatch League. Expect there to be so much Overwatch League that you could drown in it, or expect to see the match schedule completely reworked for Season 2.
All said and done though, it looks like the Overwatch League experiment was a success, and the League will continue forward through Season 2 and beyond.