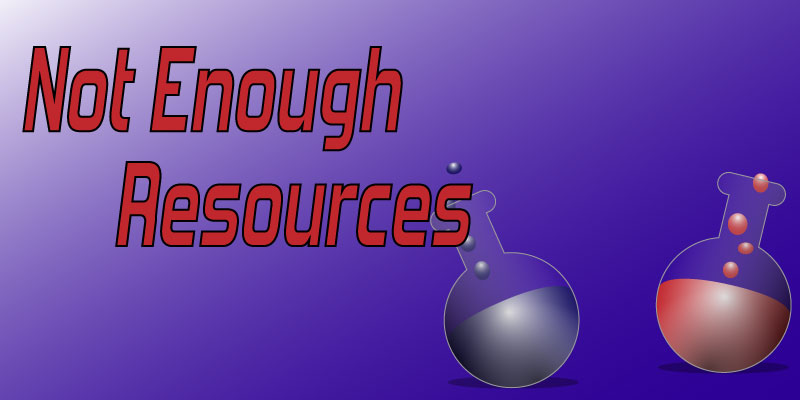 Dylan and Ryan tackle the last two weeks in gaming news!
In Now Playing, Dylan talks about going between PC and mobile for Hearthstone while Ryan discusses the powers of the force in Force Unleashed II.
For the News segment, it is all about E3 and the games to come over the next couple years. Footage from EA's Star Wars Battlefront 2 leaked, while posters and one sheet's keep leaking for Assassin's Creed Origins. Meanwhile, Nintendo continues to reissue the same software over and over, this time for the Nintendo Switch.
Competitive Corner brings about hopes for what Smash Brothers could do to help elevate it's game before we discuss the $10 million dollar question of League of Legends Franchising. Finally we break down the pro's and con's of Wi-Fi play and Wired play thanks to a patch for Injustice 2.
Next week we will air a bonus episode of Not Enough Resources covering everything from the E3 Press Conferences to be released on Thursday.
Follow us on Twitter @NERPodcast! You can subscribe to Not Enough Resources on iTunes or Google Play.