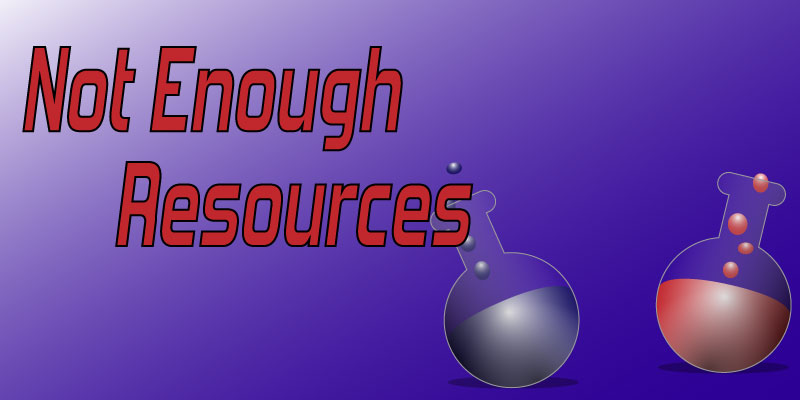 Apologizes for the missed episode 2 weeks ago, our audio encoder ate half of our episode.
This week however, we dive right into News! Dylan and Ryan discuss Far Cry 5, Mario + Rabbids Kingdom Battle and pending E3 plans.
For Now Playing, both Dylan and Ryan gush about Quake Champions and everything that makes the game great, from movement speed to pickups, to quick respawns. Following the frag fest that is Quake Champions, Ryan dishes on Injustice 2, and what makes it so great and so frustrating.
In the Competitive Corner, Dylan breaks down the finals of the League of Legends Mid Season Invitational and Ryan rediscovers the joys of watching South Korean's break the ever loving hell out of StarCraft: Brood War.
Follow us on Twitter @NERPodcast! You can subscribe to Not Enough Resources on iTunes or Google Play.