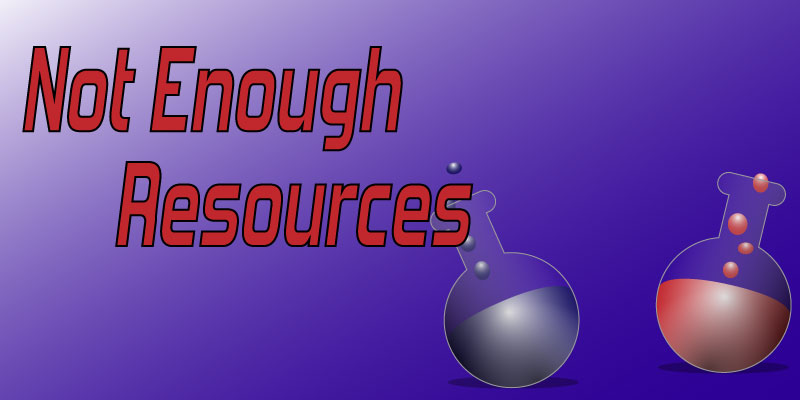 For the 5th episode of Not Enough Resources, the dynamic duo of Dylan and Ryan tackle everything going on over the past couple weeks in gaming.
[archiveorg NER_Ep5 width=640 height=30 frameborder=0 webkitallowfullscreen=true mozallowfullscreen=true]
First up, in Now Playing Dylan talks about getting his grove back in League of Legends by switching positions and Ryan gushes about his love for Diablo on consoles.
In News, we discuss the discontinuation of the NES Classic and the hope for more Star Wars games set in the Old Republic Universe.
For Competitive Corner, Dylan talks more League of Legends and how a small misstep can lead to defeat. Then Ryan drops a bomb on Dylan about the potential for Warcraft 4, and the pair speculate about how to make a Warcraft 4 in a post-WoW era. Everything gets capped off with a conversation about Heroes of the Dorm.
Follow us on Twitter @NERPodcast! You can subscribe to Not Enough Resources on iTunes or Google Play.