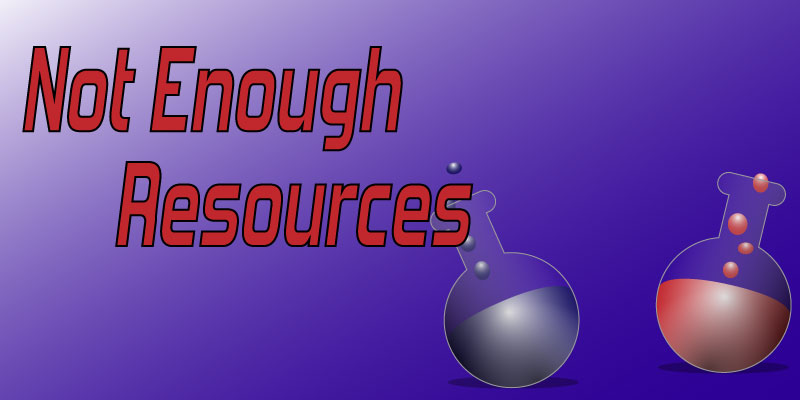 Hold on to your hype it is time for the latest episode of Not Enough Resources! We have a lot of cool things in the work, so keep an eye on Rogues Portal and follow us on Twitter @NERPodcast! As always send us your comments and suggestions! You can subscribe to Not Enough Resources on iTunes or Google Play.
Now Playing –
Dylan is getting lost in dice thanks to plenty of Dungeons and Dragons and explores Divinity: Original Sin in hopes to find a digital scratch for his role playing itch. Meanwhile, Ryan has been exploring the hack n slash nature of The Legend of Zelda: Hyrule Warriors – Definitive Edition.
News –
Mortal Kombat 11 looks promising, but will loot boxes and loot hold the game back? Do gearing and unlockable abilities belong in a fighting game? Oh, and EA continues to cancel Star Wars games. Is having one developer tied to such a mega franchise a good thing?
Competitive Corner –
Preseason is starting for League of Legends, leading Dylan to dip his toes back into the game a bit, but from a more casual stance. And finally, after two major tournaments, Epic Games promises that they won't be adding any new items to Fortnite at the last minute during tournament play.