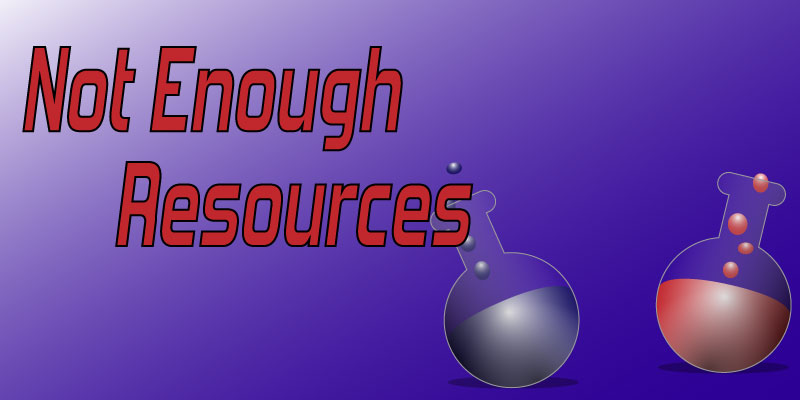 Hold on to your hype it is time for the latest episode of Not Enough Resources! We have a lot of cool things in the work, so keep an eye on Rogues Portal and follow us on Twitter @NERPodcast! As always send us your comments and suggestions! You can subscribe to Not Enough Resources on iTunes or Google Play.
Now Playing –
Ryan gushes about the finale for Spider-Man's final DLC and Dylan talks about his time with Counter Strike – Global Offensive.
The thing we both 'played' and wanted to digest Black Mirror Bandersnatch a little more. Is it a game? A movie? Is this a new form of media for the future? There is a lot to discuss here.
Competitive Corner – 
We dive into the Overwatch Contenders drama surrounding a smurf account and a bunch of bad actors, leading Ryan to get very heated about a very important issue: How women are treated in gaming spaces and how games can support marginalized voices.