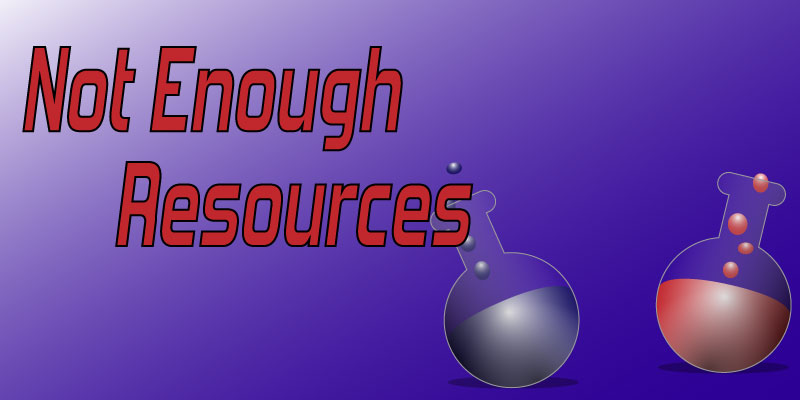 Hold on to your hype it is time for the latest episode of Not Enough Resources! We have a lot of cool things in the work, so keep an eye on Rogues Portal and follow us on Twitter @NERPodcast! As always send us your comments and suggestions! You can subscribe to Not Enough Resources on iTunes or Google Play. This week Dylan and Ryan are joined by special guest Stacy from the Fanboy Power Hour!
Now Playing:
Dylan was sick and revisited the loot'em-up shoot'em-up Borderlands 2, and he went back an entire console generation to do so. Then, special guest Stacy gets grilled on everything Red Dead Redemption 2, while Ryan wanders about the wasteland in Fallout 76.
News:
We dive into two prominent awards shows happening next week: The Game Awards and The Gamer's Choice Awards and dissect what each show means to gaming and how categories are broken down for each event. Is there not enough focus on games, or too much focus on gaming culture?
Competitive Corner:
Toronto Esports has shut down in quite the blaze of glory, following the announcement of the Toronto Defiant Overwatch League Team. Finally all us here want to wish a happy and wonderful congratulations to Overwatch League Caster Monte Cristo and London Spitfire General Manager Susie Kim on their marriage. They have both done a lot for esports and with their powers combined the sky will truly be the limit.
As always, be kind to your fellow gamers.