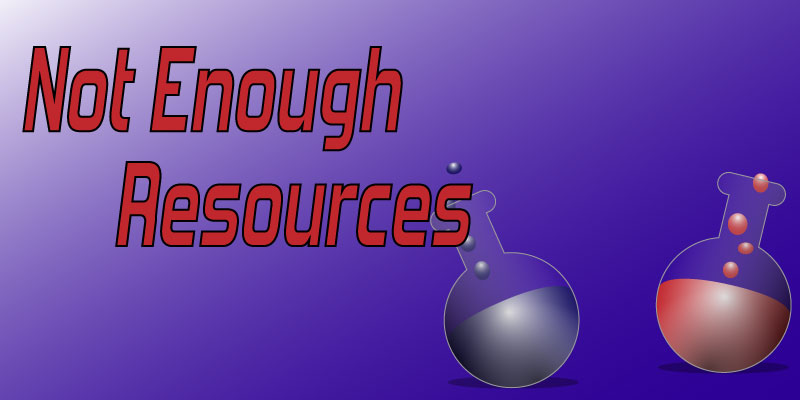 Hold on to your hype it is time for the latest episode of Not Enough Resources! We have a lot of cool things in the work, so keep an eye on Rogues Portal and follow us on Twitter @NERPodcast! As always send us your comments and suggestions! You can subscribe to Not Enough Resources on iTunes or Google Play.
Now Playing:
Ryan is touring the wasteland in the Fallout 76 BETA on both Xbox One and PC. Dylan asks some tough questions about the future of the Fallout Universe.
News:
Super Smash Brothers Ultimate announced two new fighters for the core game and their first DLC fighter, a… Piranha Plant?! On the BlizzCon side of things Dylan can barely contain his excitement for Warcraft III Reforged and Ryan explains the weird feeling of being excited for a mobile game.
Competitive Corner:
The League of Legends World Finals are getting Dylan super excited, as it will be the first time in years a non-Korean team is crowned Champion. Ryan is drowning in esports between the Overwatch World Cup and the WCS Championship matches at BlizzCon. Will Serral be the first ever non-Korean to win a StarCraft II Championship?