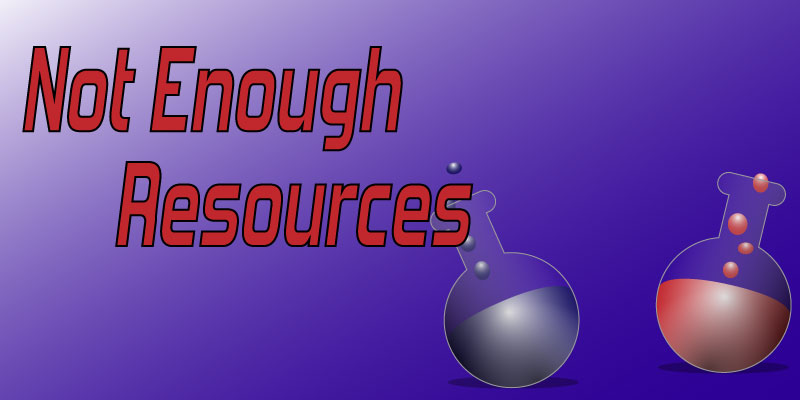 Hold on to your hype it is time for the latest episode of Not Enough Resources! Right now, we are in improvement mode, so we are asking you what you want to hear more of from us? Follow us on Twitter @NERPodcast, and send us your comments and suggestions! You can subscribe to Not Enough Resources on iTunes or Google Play.
Ryan and Dylan and joined by special guest Michael this week to take a loot at everything E3 2018.
There was so much good, and so much not-good. We dive through all of our favorites, from Death Stranding, Kingdom Hearts III, Fallout 76 and all of the other pretty things. On the dark side of the E3 coin? Sony being completely tone def and locking out Fortnite players who want to play multiplatform, exploitation of artists for Beyond Good and Evil 2, and the final blow to the Nintendo 3DS.
Hold on to your hype, we've got a lot to cover!