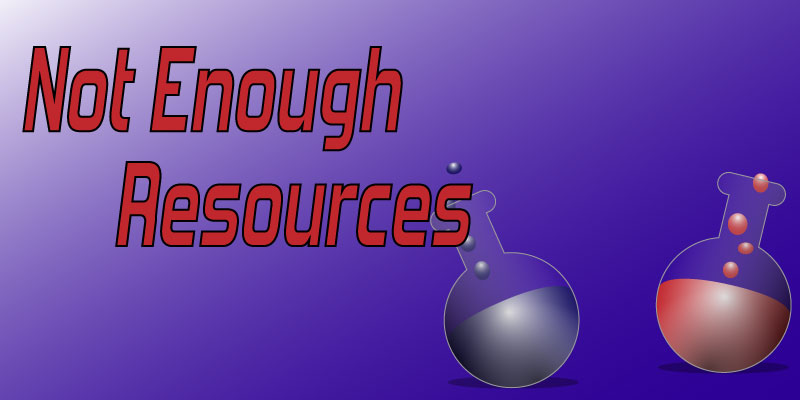 Hold on to your hype it is time for the latest episode of Not Enough Resources! Right now, we are in improvement mode, so we are asking you what you want to hear more of from us? Follow us on Twitter @NERPodcast, and send us your comments and suggestions! You can subscribe to Not Enough Resources on iTunes or Google Play. Special thanks to Dylan this week for helping edit the podcast.
Now Playing
With a glut of free time, Dylan dives into Super Mario Odyssey, The Legend of Zelda: Breath of the Wild, and Switch woes. Afterwards he talks about Superhot VR, and how the HTC Vive has some exciting possibilities beyond gaming. Ryan is praising Xbox Live Games With Gold again for its latest addition, Assassin's Creed Syndicate, and how fun it can be to go back and play older games in an established series.
Competitive Corner
How do you set up a tournament for Fortnite? The Ninja Vegas 18 show's a promising start to how you can keep the spirit of Fortnite alive will adding some esports elements to create an amazing experience for everyone. Using an open buy system where anyone can compete, it turns the growing competitive Fortnite scene into a weird amalgam of Golf, Tennis and more.