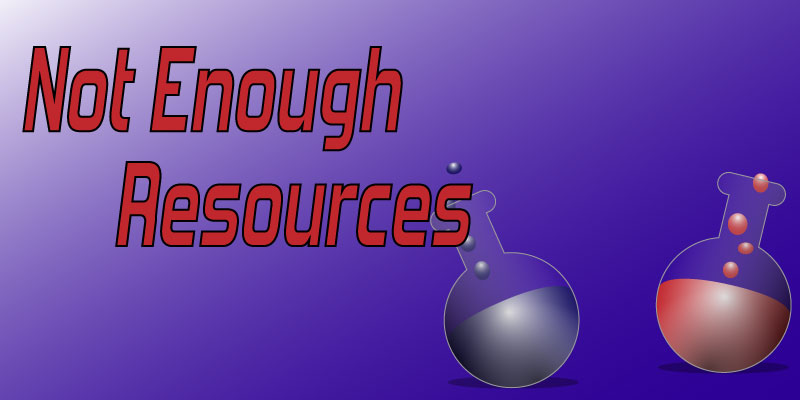 Hold on to your hype it is time for the latest episode of Not Enough Resources!  Right now, we are in improvement mode, so we are asking you what you want to hear more of from us? Follow us on Twitter @NERPodcast, and send us your comments and suggestions! You can subscribe to Not Enough Resources on iTunes or Google Play.
Now Playing –
Dylan dives into the latest Hearthstone expansion, The Witchwood and he breaks down how the new card keyword Rush helps bring new life to the game. Ryan is addicted to the super pretentious puzzler The Witness from Braid's creator Johnathan Blow.
News –
Billy Mitchell has been stripped of all of his records from Twin Galaxies, and the Guinness Book of World records is expected to follow suit, following an internal investigation that Billy's Donkey Kong scores came from an emulator and not arcade hardware.
Star Wars Battlefront 2 is back in the news, this time thanks to EA announcing they will restore micro-transactions for the game for cosmetic items, such as Return of the Jedi skins for Han Solo and Princess Leia. With this comes a new mode pitting Stromtroppers against Ewoks. But are these changes too little too late?
Competitive Corner –
NALCS Spring Playoff Finals!
Some new blood is shaking it up in the form of 100 Thieves, as it shows the longevity of the league. Meanwhile, things have come to a head in the Overwatch League following the suspension of the leagues second player, Dreamkazper, following accusations from underage girls. Hopefully, these are just growing pains from the inaugural season that will get ironed out in the future once players recognize the position they are in.