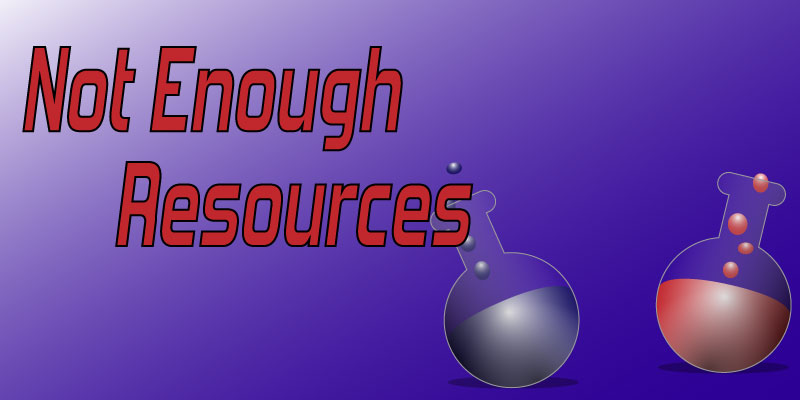 Hold on to your hype, it is time for the latest episode of Not Enough Resources! Right now, we are in improvement mode, so we are asking you what you want to hear more of from us? Follow us on Twitter @NERPodcast, and send us your comments and suggestions! You can subscribe to Not Enough Resources on iTunes or Google Play.
Now Playing –
Dylan is eagerly watching Magic the Gathering: Arena, eager to play a more polished, and balanced, version of Magic Online. Ryan is exploring history with Civilization VI and it's new approach to city building.
News –
Billy Mitchell, the antagonist of King Of Kong is having all three of his 1 million plus scores in Donkey Kong challenged, based on evidence that he performed the runs on MAME. Meanwhile, Hawaii is pushing for legislation for Loot Boxes, requiring that gamers be over 21 to purchase these games. Is that enough, or too much?
Competitive Corner –
Following a rough first couple weeks of the NALCS, Dylan breaks down the changes to the stopwatch mechanic in League of Legends. Ryan gushed over a photo finish to Overwatch League Stage 1. Stage 2 is seeing a lot changes, not only in scheduling, but in rosters, including Geguri, the first female player in the Overwatch League. In the world of StarCraft 2, Scarlett dominates at IEM Pyeongchang and continues to dominate in GSL.