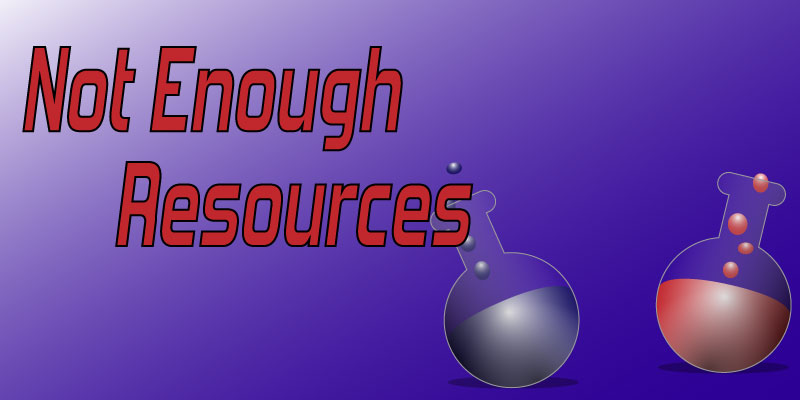 Hold on to your hype, it is time for the first episode of Not Enough Resources for 2018! Speaking of 2018, what do you want to hear more of from us? Follow us on Twitter @NERPodcast, and send us your comments and suggestions! You can subscribe to Not Enough Resources on iTunes or Google Play.
Now Playing –
Dylan falls in love with Horizon Zero Dawn, praising it as the best open world game ever. He also brings tales from the San Antonio hosted PAX South, including falling in love with objective based shooter Due Process. Meanwhile, Ryan dives into Early Access title They Are Billions, a healthy mixture of tower defense and RTS that is about steampunk and zombies.
News –
Instead of talking about loot boxes (again!), we talk about cardboard boxes. What is the Nintendo Labo? Is it a tool for teaching programing to kids? A DIY dreamscape? There is a lot of potential in Labo, but we try to wrap our head around what that potential is, and who this product is for.
Competitive Corner –
Dylan breaks down the upcoming ticket system coming to League of Legends, and how we both hope it will foster a healthy amateur scene for the game. In addition to League of Legends, another League we have been anticipating for over a year now finally started up: The Overwatch League. We break down the first week and a half of matches, and our hopes for improvement over the inaugural season.