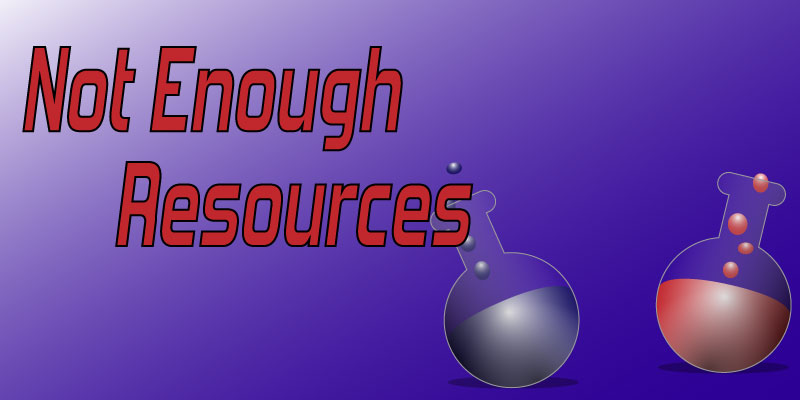 Hold on to your hype, it is time for Not Enough Resources!
Now Playing:
Dylan was gifted a copy of Destiny 2, and he explores the odd pairing of first-person shooter and MMO. Ryan is riding the high from Star Wars The Last Jedi by diving head first into 2010's Star Wars: The Old Republic and its two most recent expansions, Knights of the Fallen Empire and Knights of the Eternal Throne.
News:
The loot box conversation continues! Apple has updated their developers terms of service to require games that have a randomization purchasing element to disclose drop rates. We speculate on how this might effect the industry going forward, and what it means to have a storefront regulate these practices rather than legislation.
Game of the Year 2017:
We discuss some of the ups and downs of the year, from big budget games like The Legend of Zelda: Breath of the Wild to amazing indies like A Mortician's Tale and Cuphead. The biggest take away? Gaming has reached the point where we can have experimental games that don't focus on realism, but instead aim to stir emotions in their players. The Game of the Year for 2017 for Not Enough Resources is Cuphead. Read our review.
Follow us on Twitter @NERPodcast! You can subscribe to Not Enough Resources on iTunes or Google Play.