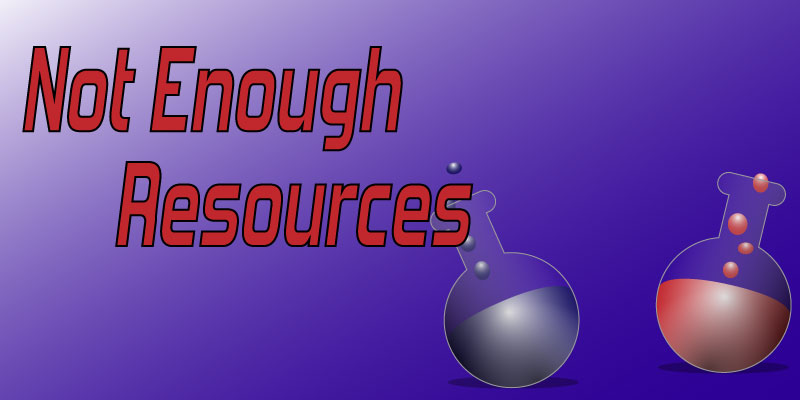 It's that time again. Prep your build orders, hold on to your hype and get ready for the latest episode of the Rogues Portal Gaming Podcast: Not Enough Resources!
Now Playing
Dylan is trying to narrow down his class in Dungeon Runners, but is glad the Hearthstone Meta is starting to even itself out after the latest expansion. Meanwhile, Ryan is excited to be playing a new Metroid game, Samus Returns, even if there are some odd design choices. Expect his full review mid-next week.
News
Nintendo reveals that Mario is not as Italian as we all thought in the latest Super Mario Odyssey Trailer, showing that the supposed Italian Plumber definitely man-scapes. All joking aside, it is great that Nintendo is focusing on the whimsy fun that only gaming can bring. Other Switch goodies include the fact that both Doom and Wolfenstein II are coming to Nintendo's platform. This is good news for anyone looking for a strong presence of AAA third party games on the Switch.
Competitive Corner
The big discussion this week has to do with Africa. Both Waypoint and Kotaku posted some great looks at how the infrastructure of the continent is holding back gaming from the masses throughout Africa.
Dylan is excited to see some fresh faces in League of Legends now that the NALCS has finished up their Summer Split.
Follow us on Twitter @NERPodcast! You can subscribe to Not Enough Resources on iTunes or Google Play.