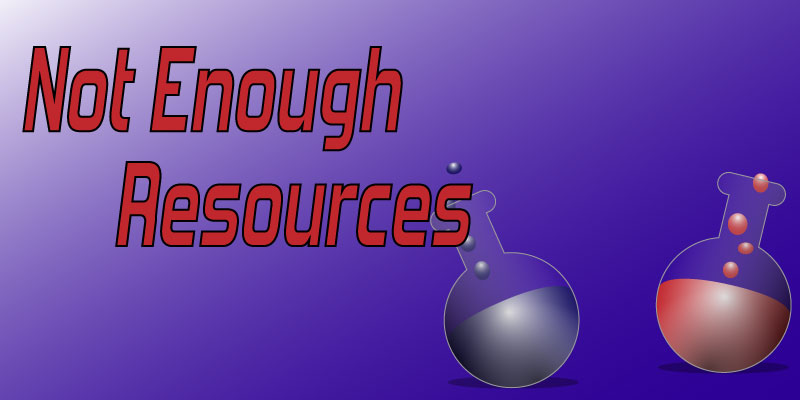 It's that time again. Load up your games, hold on to your hype and listen to the latest episode of the Rogues Portal Gaming Podcast: Not Enough Resources!
Now Playing
Dylan is finally happy with the state of League of Legends, and he thinks it finally feels like a complete experience. Ryan is playing Phantom Trigger for review, and loves the neon hack-n-slash, despite a few issues.
News
Street Fighter II is getting a re-release as a working SNES Cartridge, despite the fact that hardware hasn't been made in decades. Is this a coming sign of nostalgia based re-releases for old hardware?
Pokémon GO is bringing the three Legendary Dog's from Gold and Silver to players, with a slew of new rules. Raikou, Entei, and Suicune should start appearing in raids throughout the world from August 31st to September 30th.
Competitive Corner
The League of Legends NALCS finals are this weekend. Dylan favors Immortals taking it all, so be sure to watch to see if he picked the right team. Meanwhile, more controversy out of the Overwatch League, which is forcing eSports organizations to drop their names in favor of new names the fit the League's branding standards. Is this a good or bad thing?
Remember to tune in all weekend to support Hurricane Harvey Relief with Harvey Relief Done Quick, where games break games to raise money for the Houston Food Bank.
Follow us on Twitter @NERPodcast! You can subscribe to Not Enough Resources on iTunes or Google Play.