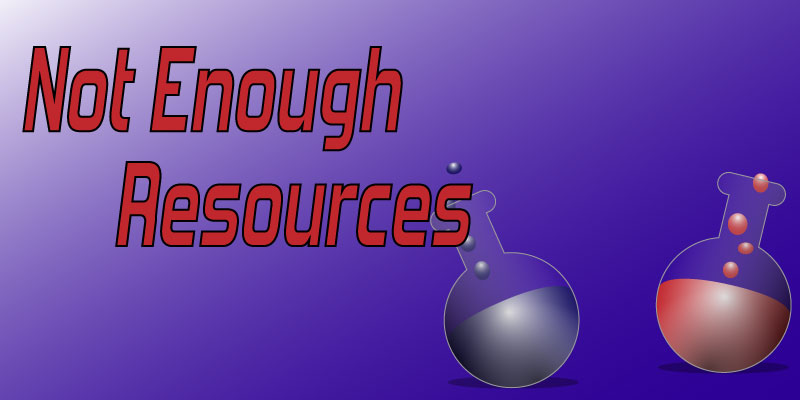 It is that time again, plug in your controllers, boot up your match, and get ready for the latest episode of Not Enough Resources!
Now Playing –
Dylan returns with tales of Pokémon GO and Pokémon Moon, including raiding stories and how he caught an awesome Zapdos.
Ryan gushes about his love for StarCraft Remastered, with one glaring exception: The audio wasn't remastered to go along with the slick graphics. Watch his play through of all 10 campaigns on Twitch and YouTube!
News –
With Sonic Mania releasing to rave reviews this week, we discuss the intersection between fans and developers, and how that relationship can be fostered for the betterment of the industry. Nintendo is notorious for taking down fan projects, but that doesn't mean hope is lost for the developers, with some moving on to careers at Microsoft Game Studios, EA and more.
Competitive Corner –
Dylan vents some frustration about the latest Hearthstone expansion, Knights of the Frozen Throne. Should the meta be driven by who gets their Death Knight transformation card first?
Ryan drops some knowledge about competitive Lúcioball, and talks about his hopes of a competitive Mystery Heroes bracket in the future.
Meanwhile the LCS heats up with its final couple weeks of the season, and Super Smash Con brings style to the forefront of the competitive scene.
Follow us on Twitter @NERPodcast! You can subscribe to Not Enough Resources on iTunes or Google Play.