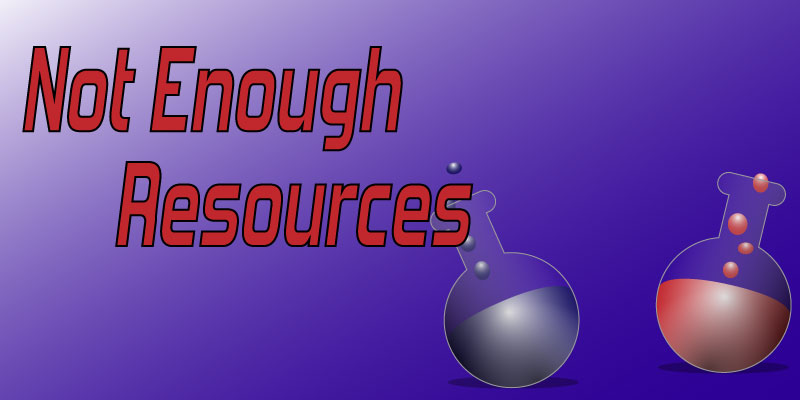 Dylan and Ryan return from the holiday to dive into the past few weeks of gaming.
For Now Playing, Ryan is loving the addition of the Necromancer in Diablo III, while Dylan gushes about the co-op in Splinter Cell: Conviction.
In News, Dylan and Ryan discuss the ethics and morality of AI development after a Microsoft AI sets a perfect High Score in Ms. Pac-Man.
Competitive Corner brings about one of our favorite events of the year: Summer Games Done Quick, which has been raising money all week for Doctors Without Borders.
Follow us on Twitter @NERPodcast! You can subscribe to Not Enough Resources on iTunes or Google Play.