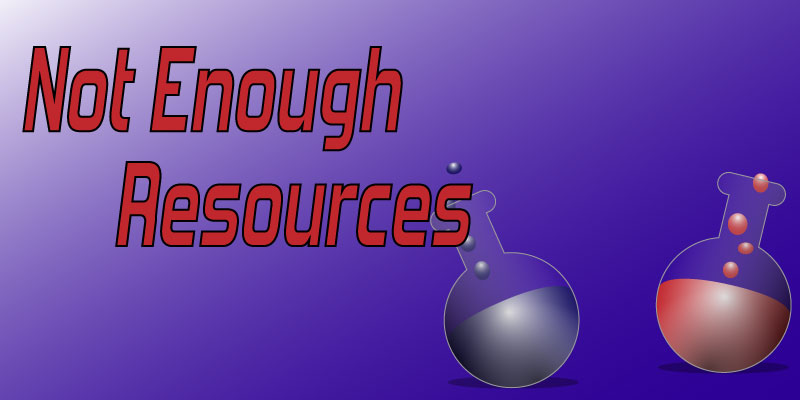 For this very special bonus episode of Not Enough Resources we dive into the gaming greatness that is E3 2017!
Ryan is joined by first time guest Heather Fischer and returning guest Robert Coffil to break down all of the E3 press conferences and showings, from Star Wars Battlefront II, Anthem, Sea of Thieves, Skull and Bones, Spider-Man, Beyond Good and Evil 2, and everything else.
Follow us on Twitter @NERPodcast! You can subscribe to Not Enough Resources on iTunes or Google Play.