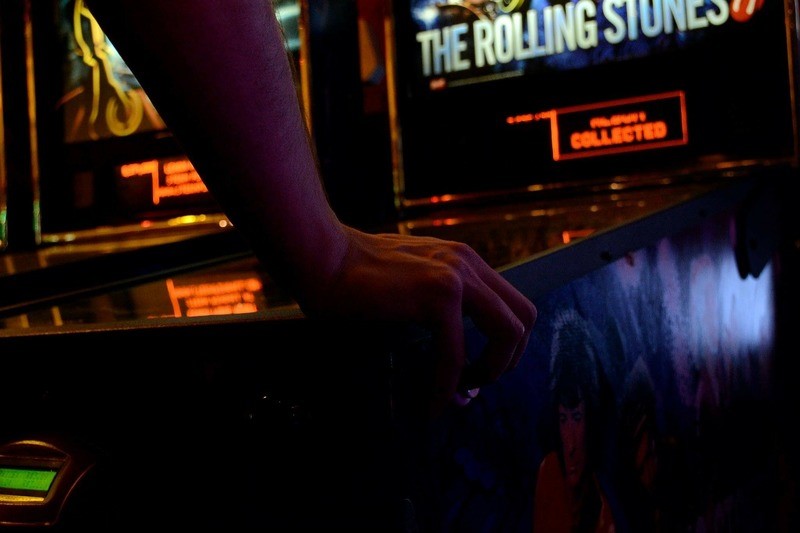 Games have always been one of our favorite pastimes, and video gaming has in the recent years gathered more and more enthusiasts. People across all ages and from every background have discovered the joy of video games, and the community around eSports is growing every year. Lately, aided by the popularity of smartphones and tablets, mobile games have taken the lead in the industry. Within the mobile gaming genre, an unexpected combination is getting a lot of traction: mobile arcade games. Why are they so popular?
Why Arcade Games Conquered the Mobile Gaming Industry
Arcade games are tied to an era that is forever linked to a more innocent and fun time in our lives. Those of us who love to play arcade games on our mobile devices, understand the connection immediately: many successful mobile arcade games are based on old school original titles that were a hit in every arcade hall across the country or even on classic, non-video games. For instance, there are arcade versions of bowling as well as heads or tails. Among the top arcade games are also classics like Rubiks Riches, which builds on the Rubik's cube that everyone was crazy about in the 1980s, or Cash Blox that takes the format of Tetris to another level – and who doesn't love Tetris?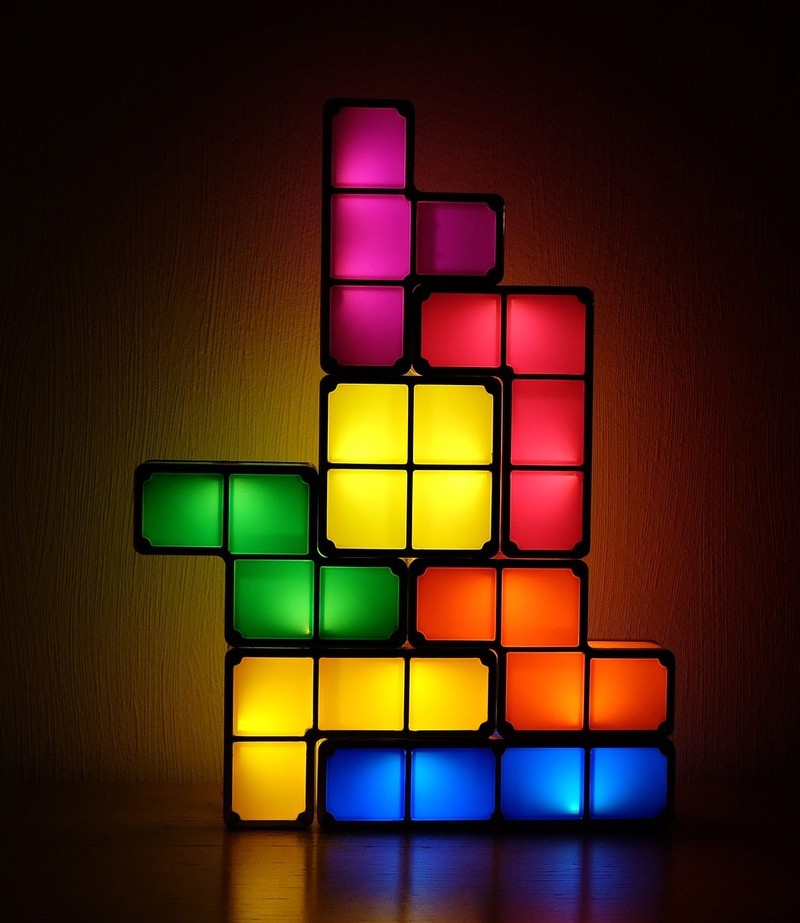 Playing this kind of game evokes a feeling of nostalgia in us – but it not just about that. Since mobile game developers are nowadays able to harness cutting-edge tech, they can offer us the chance to rediscover our beloved games with much better graphics and more engaging gameplay. One of the reasons why arcade games are so fun and addictive to play is that they are easy to learn and do not require a complicated strategy or keeping track of numerous special tools and powers to win. This does not mean that classic arcade games like Space Invaders or Pac-Man are simple to win – in fact, it took the first person to reach the final 256th level on Pac-Man with a perfect score 19 years to do so.
Arcade Games and Mobile Devices: A Perfect Match
This means that arcade games have high replay value and, when coupled with the visual capabilities of mobile devices, they become even more entertaining. The genre is also a perfect match for mobile style gaming. Mobile gamers are usually looking for games that can offer quick rounds of fast-paced action, without the need to memorize complicated rules, so that they can play on the go – even on the way to work or during a break. Arcade games offer that quick, fun time that players are looking for, while you can also just stop and pick up where you left off later, without disrupting your gameplay too much.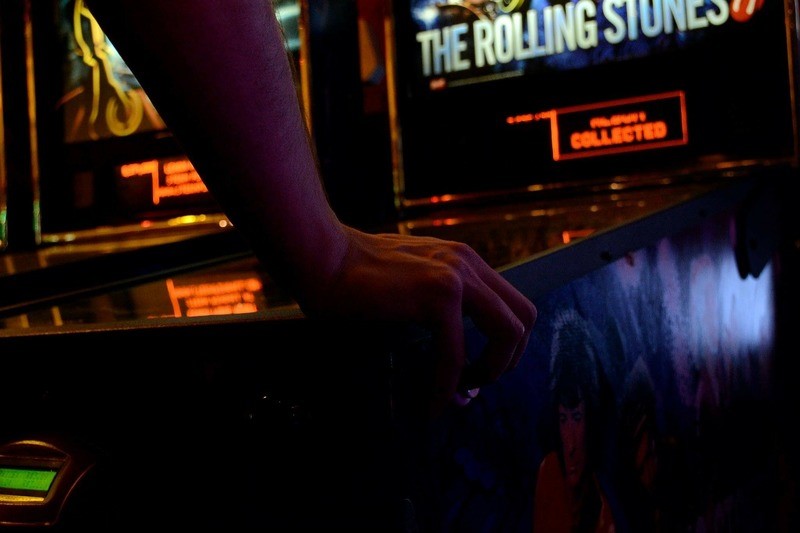 Last but not least, mobile gamers are very fond of variety. They are usually casual gamers who are looking for the most entertaining games out there, without needing to commit too much. Mobile arcade games offer a wide variety of titles across every platform, from Android to iOS. This makes them perfect for gamers who like to spice things up every now and then by trying different games.
Visually stunning, with entertaining gameplay and immense portability, mobile arcade games are about more than just feeling nostalgic – they truly represent everything that is great about mobile gaming.