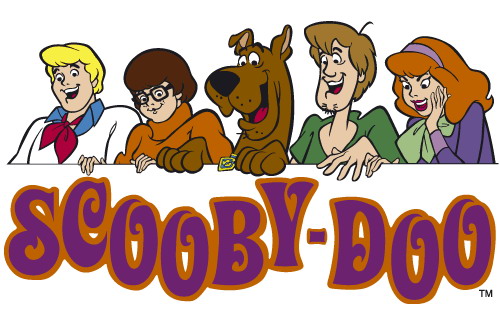 iTunes Download
Google Play Download
Hosts: Amelia (@FatalAmelia) and Billy (@thebillyseguire) with special guest host Insha (@benwyyatt)
Air Date: 2017/01/03
It's time for Scooby Dos or Scooby Don'ts! An oddly specific podcast that painstakingly goes through all Scooby Doo media for those to Scooby Do absolutely, or Scooby Don't under any circumstance.
Mystery 91 of Scooby Dos or Scooby Don'ts is a guest host episode! The fabulous Insha (Comicsbound) joins us to talk about another globe trotting affair with the gang. Where are they this week? Why China why of course! And yup, Fred has brought the Mystery Machine along with them. How much is this costing them?! When a tire blows out on the Mystery Machine, Fred saves the day by suggesting they barge into a nearby palace and spend the night. The sense of American, white entitlement is strong in this one. Of course the palace turns out to be the spooky place to be with a Moon Monster lurking the halls and turning people to stone! All Scooby and Shaggy wanted was an eggroll – will they get turned to stone instead?
Feeling generous? Rate and review us on iTunes! Any little bit helps!
New mysteries every Tuesday and Friday!