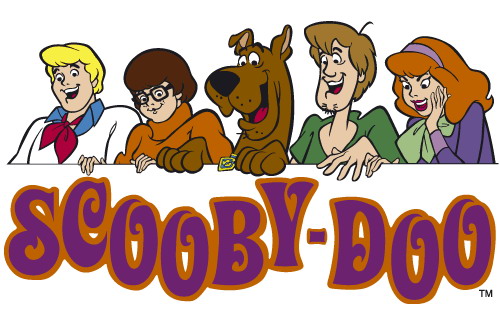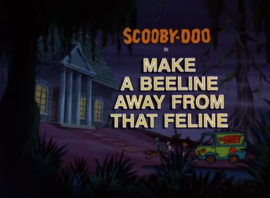 iTunes Download
Google Play Download
Hosts: Amelia (@FatalAmelia) and Billy (@thebillyseguire)
Air Date: 2016/12/23
It's time for Scooby Dos or Scooby Don'ts! An oddly specific podcast that painstakingly goes through all Scooby Doo media for those to Scooby Do absolutely, or Scooby Don't under any circumstance.
Mystery 88 of Scooby Dos or Scooby Don'ts is the Scooby gang's second cat-related mystery in a row. The Cat Creature is stalking the streets of Manhattan stealing jewels and the culprit is Daphne's aunt Olivia?! That's right – a familiar connection and the frail, nervous lady is convinced she's turning into the beast. As they try to prove otherwise, the gang end up in a crypt, secret tunnels below the streets of Manhattan, and being mean to a doorman! Don't worry, this is New York, he's used to it.
Feeling generous? Rate and review us on iTunes! Any little bit helps!
New mysteries every Tuesday and Friday!