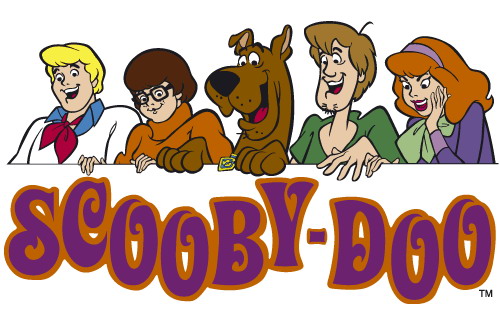 iTunes Download
Google Play Download
Hosts: Amelia (@FatalAmelia) and Billy (@thebillyseguire)
Air Date: 2016/12/16
It's time for Scooby Dos or Scooby Don'ts! An oddly specific podcast that painstakingly goes through all Scooby Doo media for those to Scooby Do absolutely, or Scooby Don't under any circumstance.
Mystery 86 of Scooby Dos or Scooby Don'ts has a Dynomutt villain. In name at least. A colonial prisoner named Iron Face is back to haunt the waters surrounding a prison island. He's got metal sharks he rides around like he's Santa Claus with a sleigh and that's about it. Iron Face doesn't do much besides have an iron face. Fred doesn't do much either. But the girls do! Tune in to hear exactly what!
Feeling generous? Rate and review us on iTunes! Any little bit helps!
New mysteries every Tuesday and Friday!