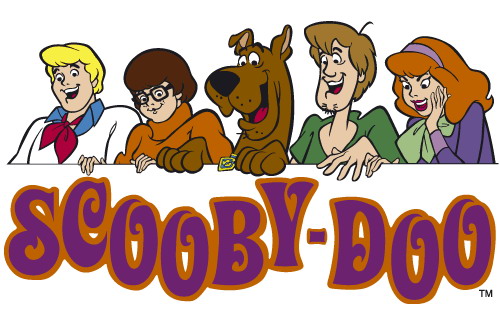 iTunes Download
Google Play Download
Hosts: Amelia (@FatalAmelia) and Billy (@thebillyseguire)
Air Date: 2016/12/06
It's time for Scooby Dos or Scooby Don'ts! An oddly specific podcast that painstakingly goes through all Scooby Doo media for those to Scooby Do absolutely, or Scooby Don't under any circumstance.
Mystery 83 of Scooby Dos or Scooby Don'ts takes a look at one of the most classic American supernatural entities: a Salem witch! When a friend of Mystery Incorporated calls to confide that some spooky stuff is happening in Salem, they pack up and head out. Any excuse to go across country, huh gang? In Salem, Fred, Daphne, and Velma end up stumbling through a graveyard while Scooby Doo and Shaggy trick or treat. And then get captured by the witch fearing Puritans of the town. And then are tortured. Yup. That's right, this town is so fearful of witches they will torture a boy and his dog. Should be fun?
Feeling generous? Rate and review us on iTunes! Any little bit helps!
New mysteries every Tuesday and Friday!