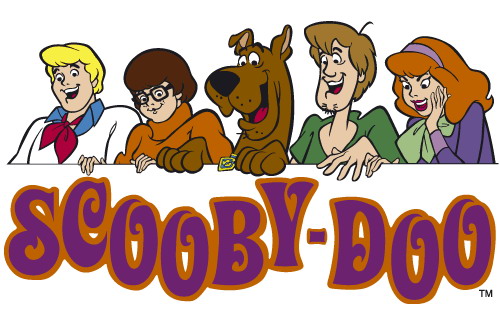 iTunes Download
Google Play Download
Hosts: Amelia (@FatalAmelia) and Billy (@thebillyseguire)
Air Date: 2016/12/02
It's time for Scooby Dos or Scooby Don'ts! An oddly specific podcast that painstakingly goes through all Scooby Doo media for those to Scooby Do absolutely, or Scooby Don't under any circumstance.
Mystery 82 of Scooby Dos or Scooby Don'ts puts the gang in their winter wear because they're in the middle of the damn Arctic! The gang are at the North Pole and in-between the cross country skiing and dressing up like dentists and dental hygienists, they're being terrorized by a giant woolly dinosaur. Yes, that's right. A giant woolly dinosaur! Things have escalated quickly!
Feeling generous? Rate and review us on iTunes! Any little bit helps!
New mysteries every Tuesday and Friday!