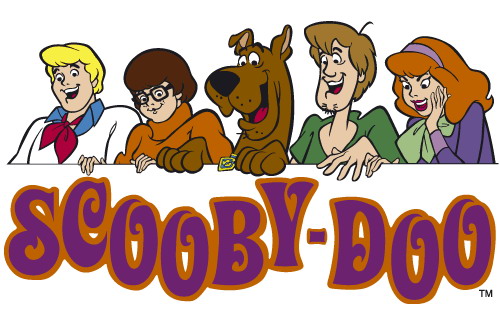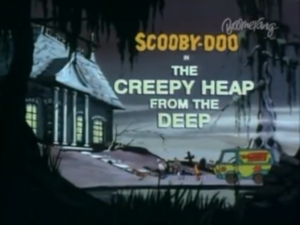 iTunes Download
Google Play Download
Hosts: Amelia (@FatalAmelia) and Billy (@thebillyseguire)
Air Date: 2016/11/18
It's time for Scooby Dos or Scooby Don'ts! An oddly specific podcast that painstakingly goes through all Scooby Doo media for those to Scooby Do absolutely, or Scooby Don't under any circumstance.
Mystery 78 of Scooby Dos or Scooby Don'ts is the end of season 2 of The Scooby Doo Show, and boy do we go out on a good one! The gang gets lost on their way to a nice beach for a fish fry-up so they decided to have their fry-up on a terrible beach instead. The logic behind this? Fred demands beach parties at every turn probably. While at the terrible beach they meet a sea monster who is said to have been thrown overboard with a curse and now it returns to steal people's souls! Is that batshit crazy awesome or what?!
Feeling generous? Rate and review us on iTunes! Any little bit helps!
New mysteries every Tuesday and Friday!