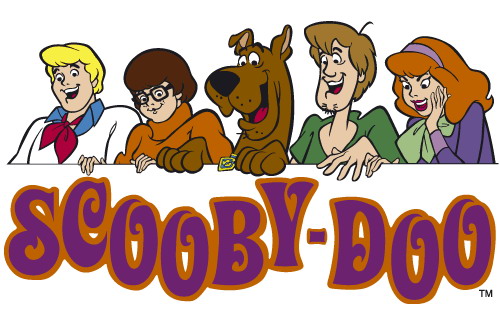 iTunes Download
Google Play Download
Hosts: Amelia (@FatalAmelia) and Billy (@thebillyseguire)
Air Date: 2016/10/11
It's time for Scooby Dos or Scooby Don'ts! An oddly specific podcast that painstakingly goes through all Scooby Doo media for those to Scooby Do absolutely, or Scooby Don't under any circumstance.
Mystery 67 of Scooby Dos or Scooby Don'ts has the gang back in Seattle. At least we're claiming it's Seattle since they're at a football game for the Hawks. The Hawks, the Seahawks, same difference right? When the Hawk's quarterback goes missing, the gang tackles another mystery! Do you… do you see what I did there? The gang tackles another mystery? Great, right? Listen this episode was kind of dull to watch, so I'm injecting fun where I can!
To pay tribute to this sect of Scooby Doo history, Billy is introducing the Dynomutt Minute, in which he has one minute to cover what happened in the adjoining Dynomutt episode. Sometimes the Scooby gang shows up, but sometimes it's just a Batman-esque hero with his clumsy robot dog. Should be a frantic fun time!
New mysteries every Tuesday and Friday!