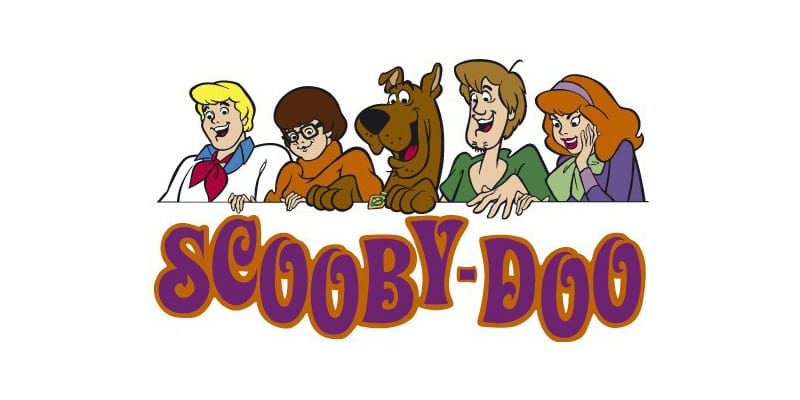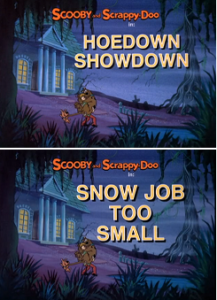 iTunes Download
Google Play Download
Hosts: Amelia (@FatalAmelia) and Billy (@thebillyseguire)
Official Twitter: @scooby_dos
Air Date: 2017/08/11
Mystery 149 of Scooby Dos or Scooby Don'ts is the last episode of the Puppy Hour series! The gang go to Shaggy's hillbilly relatives for some feudin' and transport a tiny, horrible human to his inheritance. Are we happy it's done? Listen and find out!
Feeling generous? Rate and review us on iTunes! Any little bit helps!
New mysteries every Tuesday and Friday!