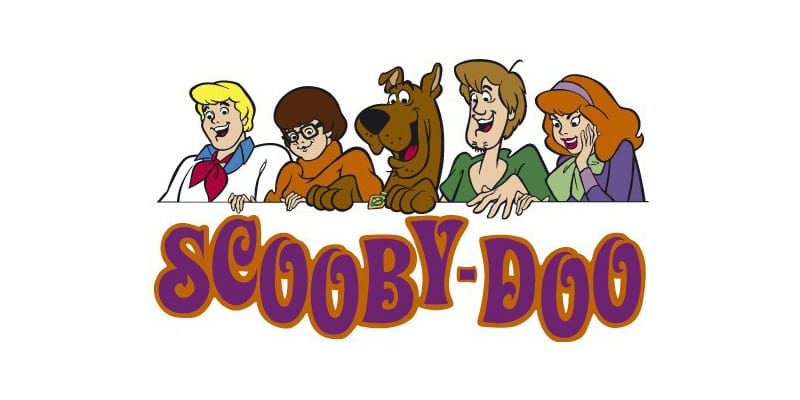 iTunes Download
Google Play Download
Hosts: Amelia (@FatalAmelia) and Billy (@thebillyseguire)
Official Twitter: @scooby_dos
Air Date: 2017/08/04
Mystery 147 of Scooby Dos or Scooby Don'ts has a Catwoman wannabe and yet another muscle man and bulldog being dicks to Shaggy and Scooby for really no reason at all. Listen Scooby-Doo, this is profiling on muscle men and bullbogs. You need to cut this shit out!
Feeling generous? Rate and review us on iTunes! Any little bit helps!
New mysteries every Tuesday and Friday!