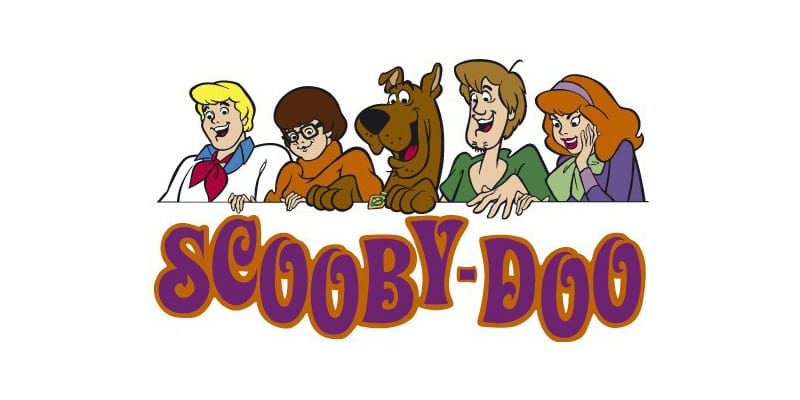 iTunes Download
Google Play Download
Hosts: Amelia (@FatalAmelia) and Billy (@thebillyseguire)
Official Twitter: @scooby_dos
Air Date: 2017/08/01
Mystery 146 of Scooby Dos or Scooby Don'ts has aliens and a television show with a star that looks just like Scooby-Doo. Intrigued? Amelia is finding it hard to be, but we're almost done this series, so let's all of us act intrigued, shall we?
Feeling generous? Rate and review us on iTunes! Any little bit helps!
New mysteries every Tuesday and Friday!