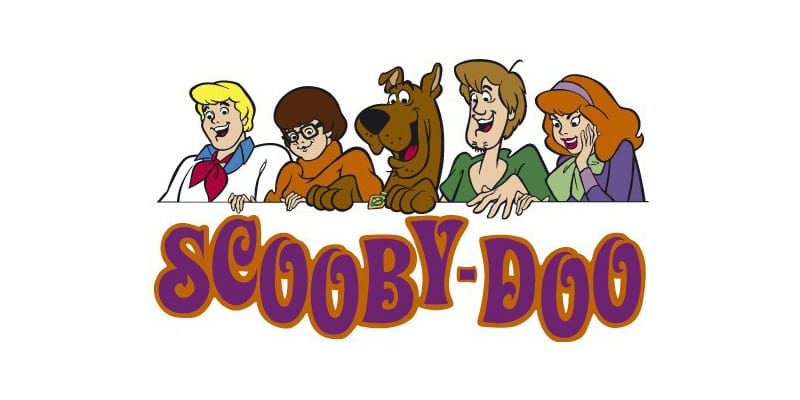 iTunes Download
Google Play Download
Hosts: Amelia (@FatalAmelia) and Billy (@thebillyseguire)
Official Twitter: @scooby_dos
Air Date: 2017/07/25
Mystery 145 of Scooby Dos or Scooby Don'ts has Amelia chanting the mantra: "I hate. I hate" over and over again, so who even needs to hear what happens in the episodes? The vitriol of the salty, sarcastic one of the duo should be enticing enough, right?
Feeling generous? Rate and review us on iTunes! Any little bit helps!
New mysteries every Tuesday and Friday!