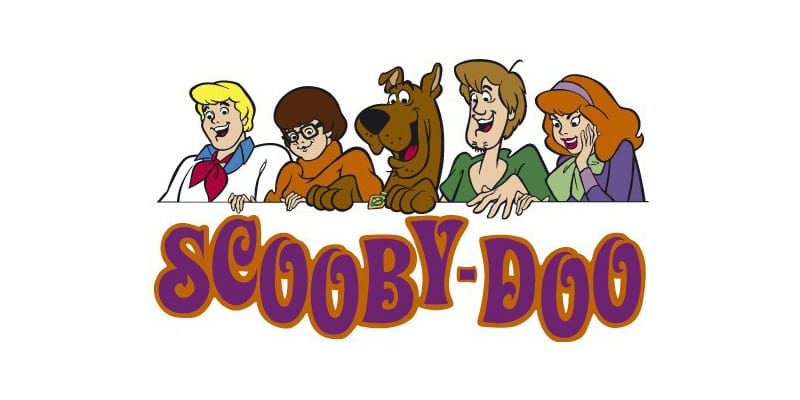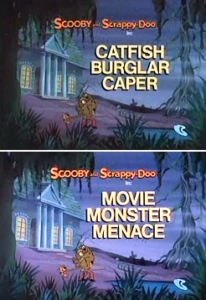 iTunes Download
Google Play Download
Hosts: Amelia (@FatalAmelia) and Billy (@thebillyseguire)
Official Twitter: @scooby_dos
Air Date: 2017/06/27
Mystery 138 of Scooby Dos or Scooby Don'ts has a scuba diver burglar and a movie director that has a magical ray gun that turns people into monsters. One of these is far more realistic than the other, listen to find out which one!
Feeling generous? Rate and review us on iTunes! Any little bit helps!
New mysteries every Tuesday and Friday!