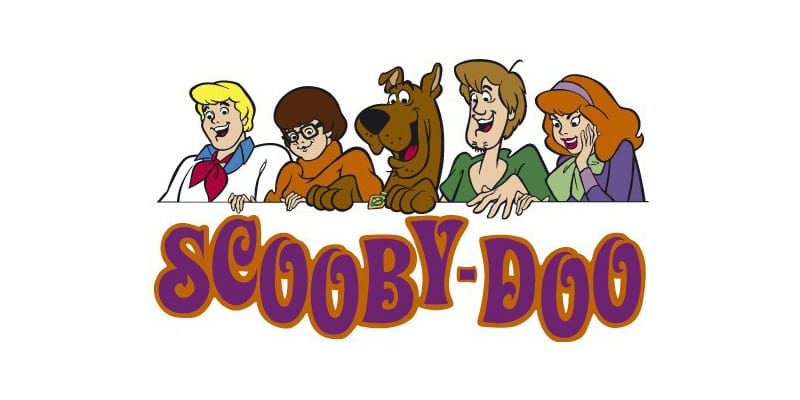 iTunes Download
Google Play Download
Hosts: Amelia (@FatalAmelia) and Billy (@thebillyseguire)
Official Twitter: @scooby_dos
Air Date: 2017/06/13
It's time for Scooby Dos or Scooby Don'ts! An oddly specific podcast that painstakingly goes through all Scooby Doo media for those to Scooby Do absolutely, or Scooby Don't under any circumstance.
Mystery 134 of Scooby Dos or Scooby Don'ts has the boys building an office building for a vampire, doing gardening for a tomato man, and playing football because Scrappy makes them. It's getting hard to sit through these episodes but it's okay because this is the second to last!
Feeling generous? Rate and review us on iTunes! Any little bit helps!
New mysteries every Tuesday and Friday!