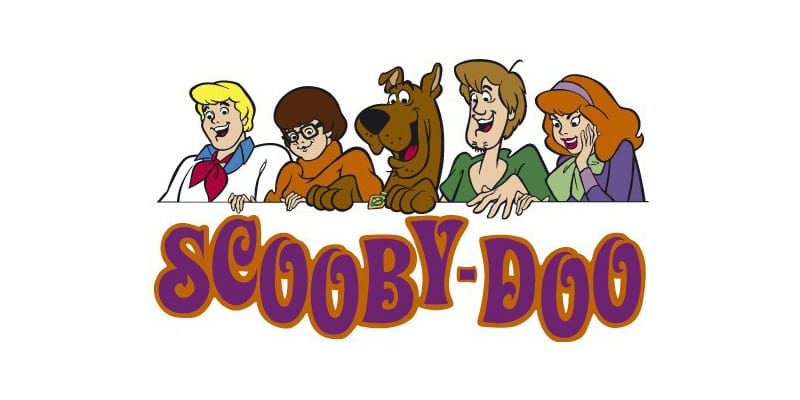 iTunes Download
Google Play Download
Hosts: Amelia (@FatalAmelia) and Billy (@thebillyseguire)
Official Twitter: @scooby_dos
Air Date: 2017/06/09
It's time for Scooby Dos or Scooby Don'ts! An oddly specific podcast that painstakingly goes through all Scooby Doo media for those to Scooby Do absolutely, or Scooby Don't under any circumstance.
Mystery 133 of Scooby Dos or Scooby Don'ts has time travel, punks, and the gang working as secretaries. Billy loves time travel, Amelia loves punks, and who doesn't love a secretary? What could possibly go wrong? *looks into the camera like we're on The Office*
Feeling generous? Rate and review us on iTunes! Any little bit helps!
New mysteries every Tuesday and Friday!