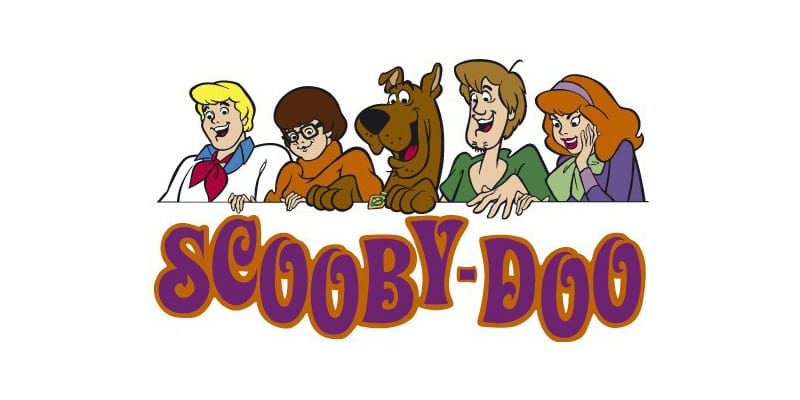 iTunes Download
Google Play Download
Hosts: Amelia (@FatalAmelia) and Billy (@thebillyseguire)
Official Twitter: @scooby_dos
Air Date: 2017/05/19
It's time for Scooby Dos or Scooby Don'ts! An oddly specific podcast that painstakingly goes through all Scooby Doo media for those to Scooby Do absolutely, or Scooby Don't under any circumstance.
Mystery 128 of Scooby Dos or Scooby Don'ts is the season one stat count and boy are we glad to get away from the seven minute sketches if even for an episode! Like all stat counts that came before, this one covers basic stats, property damage, and distance traveled throughout this season. Though considering they go to space twice, maybe take these calculations with a grain of salt and cut us some slack, huh?
Feeling generous? Rate and review us on iTunes! Any little bit helps!
New mysteries every Tuesday and Friday!