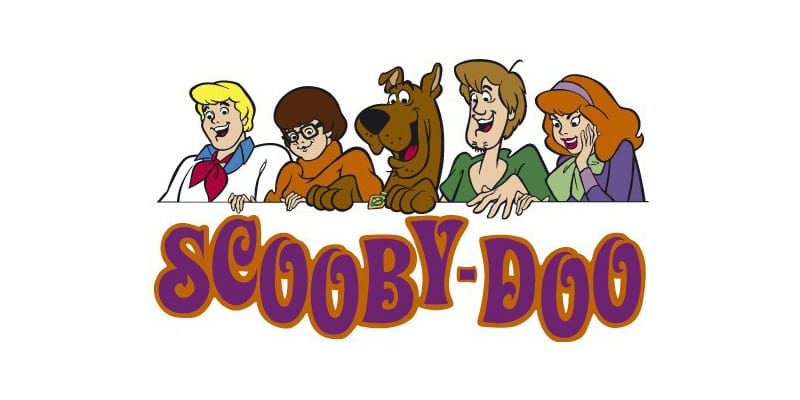 iTunes Download
Google Play Download
Hosts: Amelia (@FatalAmelia) and Billy (@thebillyseguire)
Official Twitter: @scooby_dos
Air Date: 2017/04/28
It's time for Scooby Dos or Scooby Don'ts! An oddly specific podcast that painstakingly goes through all Scooby Doo media for those to Scooby Do absolutely, or Scooby Don't under any circumstance.
Mystery 122 of Scooby Dos or Scooby Don'ts has scarred us for life. That's ON TOP of the scarring we underwent with just the last episode of Scrappy's Birthday! I mean, what could be more disturbing/distressing than a dog in a human hospital, on her back, giving birth? How about a poodle that's hitting on Scooby that's not drawn like a dog, but a tiny woman. A tiny human woman that wants to bone Scooby. Every time we think we've seen the worst this series has to offer, it just keeps getting worse…
Feeling generous? Rate and review us on iTunes! Any little bit helps!
New mysteries every Tuesday and Friday!