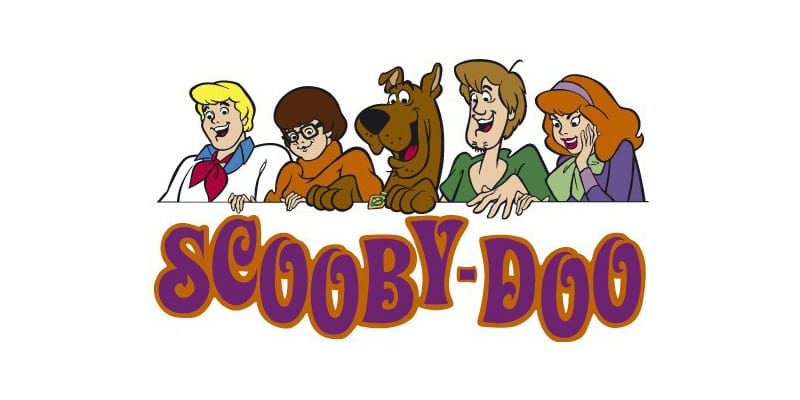 iTunes Download
Google Play Download

Hosts: Amelia (@FatalAmelia) and Billy (@thebillyseguire)
Official Twitter: @scooby_dos
Air Date: 2017/03/28
It's time for Scooby Dos or Scooby Don'ts! An oddly specific podcast that painstakingly goes through all Scooby Doo media for those to Scooby Do absolutely, or Scooby Don't under any circumstance.
Mystery 113 of Scooby Dos or Scooby Don'ts is another stat count! Distance travelled, property damage, and the basics are all looked at here with a fair amount of bullshit to get us through it, but also a lot of actual work! Thank Amelia for re-watching all these Scrappy episodes to count up every time Zoinks was said!
Feeling generous? Rate and review us on iTunes! Any little bit helps!
New mysteries every Tuesday and Friday!