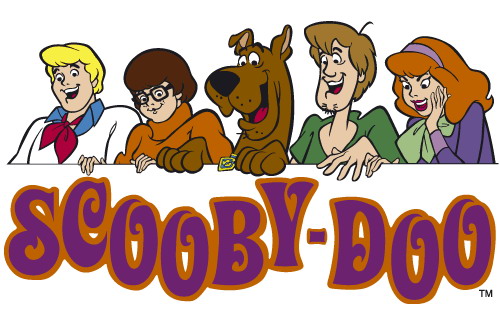 iTunes Download
Google Play Download
Hosts: Amelia (@FatalAmelia) and Billy (@thebillyseguire)
Official Twitter: @scooby_dos
Air Date: 2017/02/24
It's time for Scooby Dos or Scooby Don'ts! An oddly specific podcast that painstakingly goes through all Scooby Doo media for those to Scooby Do absolutely, or Scooby Don't under any circumstance.
Mystery 104 of Scooby Dos or Scooby Don'ts has the gang at the Grand Canyon where they meet some archaeologists that are being harassed by a Devil Bear. Enter the Devil Bear. It's literally just a bear. Well, a bear with a necklace and some eye makeup. This wasn't one of the cleverer monsters. I guess they can't all be Ziggy Stardust ghosts and bug monsters from the year 5000.
Feeling generous? Rate and review us on iTunes! Any little bit helps!
New mysteries every Tuesday and Friday!