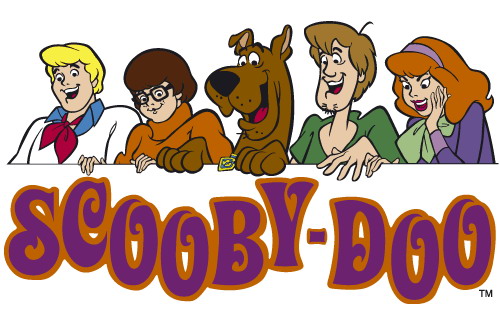 iTunes Download
Google Play Download
Hosts: Amelia (@FatalAmelia) and Billy (@thebillyseguire)
Air Date: 2017/02/21
It's time for Scooby Dos or Scooby Don'ts! An oddly specific podcast that painstakingly goes through all Scooby Doo media for those to Scooby Do absolutely, or Scooby Don't under any circumstance.
Mystery 103 of Scooby Dos or Scooby Don'ts sends the gang to Japan to see a baseball game. America is in the running to win the Baseball Diamond – a huge ass diamond that apparently hitting a ball really well entitles you to own. Problem is, a plushy, cuddly looking demon is haunting the Tokyo baseball stadium. Apparently that's a problem. But it's the gang's type of problem!
Feeling generous? Rate and review us on iTunes! Any little bit helps!
New mysteries every Tuesday and Friday!